Ready, set, Zoom! Create the perfect video call backdrop
Many of us during the time of COVID have been using video services like Zoom and FaceTime — and in doing so have a desire for a better background for calls.
It's all about editing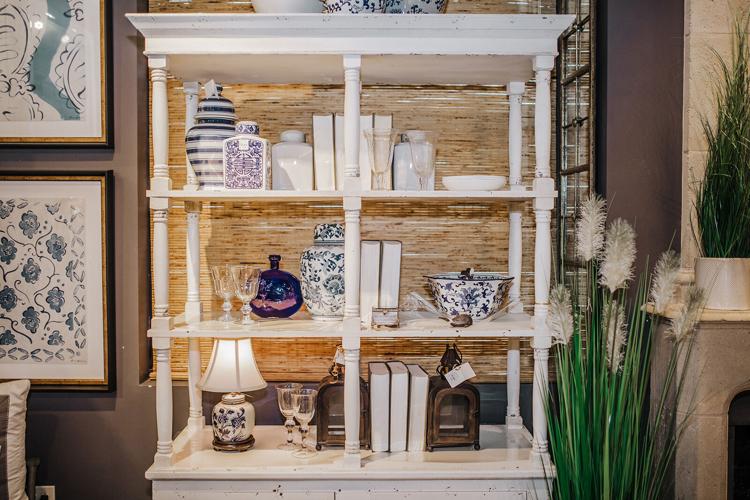 What makes the perfect video chat background?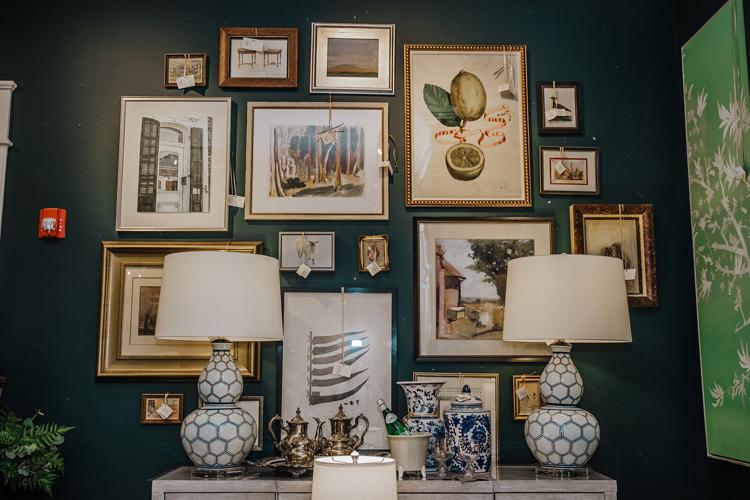 Reflect your style, not your screen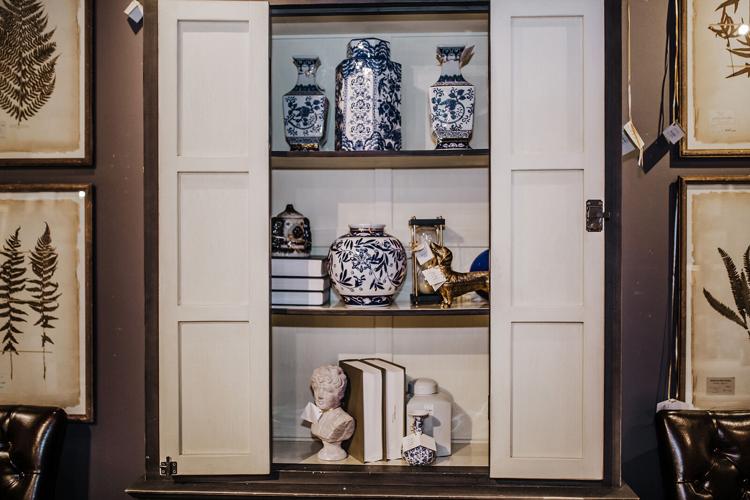 Simplify, then beautify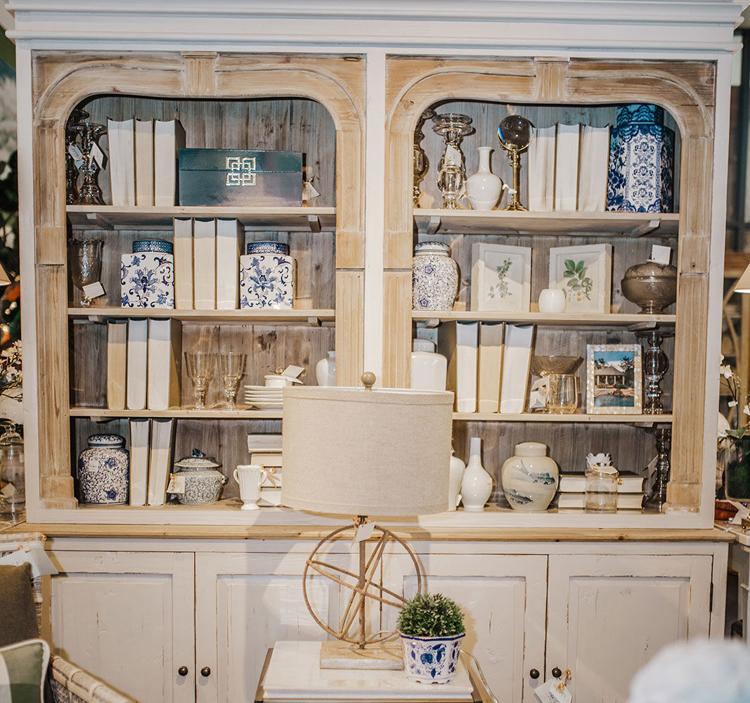 Let there be light