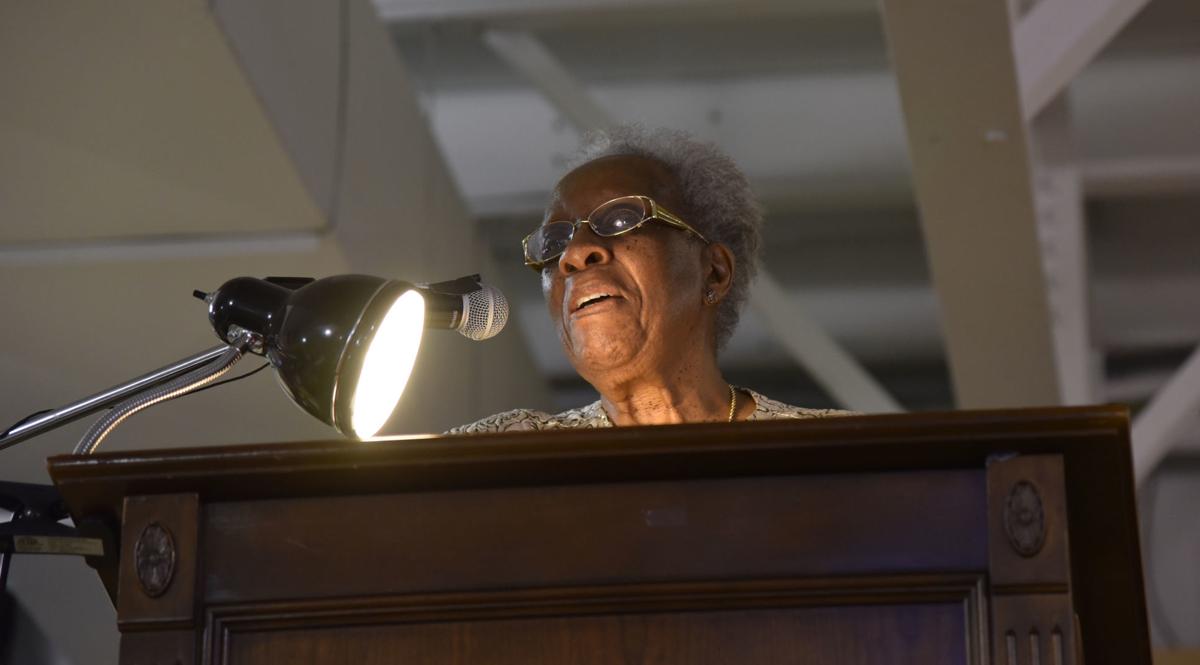 Due to the ongoing COVID-19 pandemic, the 19th annual Martin Luther King Jr. Breakfast, scheduled for Jan. 18 at the Pigg River Community Center, has been canceled.
The breakfast is sponsored annually by the MLK Breakfast Club. Proceeds from the breakfast are donated each year to local community groups.
Club members will be meeting soon to discuss rescheduling the event.