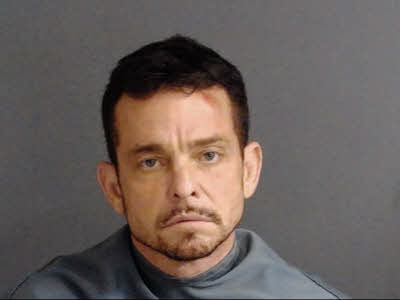 From STAFF REPORTS
A Rocky Mount man was arrested July 29 in connection to a June 13 or 14 break-in at Exchange Milling Co. in Rocky Mount, according to the Franklin County Sheriff's Office.
In a July 30 news release, Sgt. Megan Patterson said Gregory Ledbetter, 43, was arrested and charged with two counts of grand larceny, two counts of burglary at night and one count of receiving stolen goods.
A June 16 press release from Patterson said items taken during the break-in of the Franklin Street business included clothing, boots and other items totaling to more than $6,600.
Ledbetter is being held without bond at the Western Virginia Regional Jail, Patterson said.
Be the first to know
Get local news delivered to your inbox!