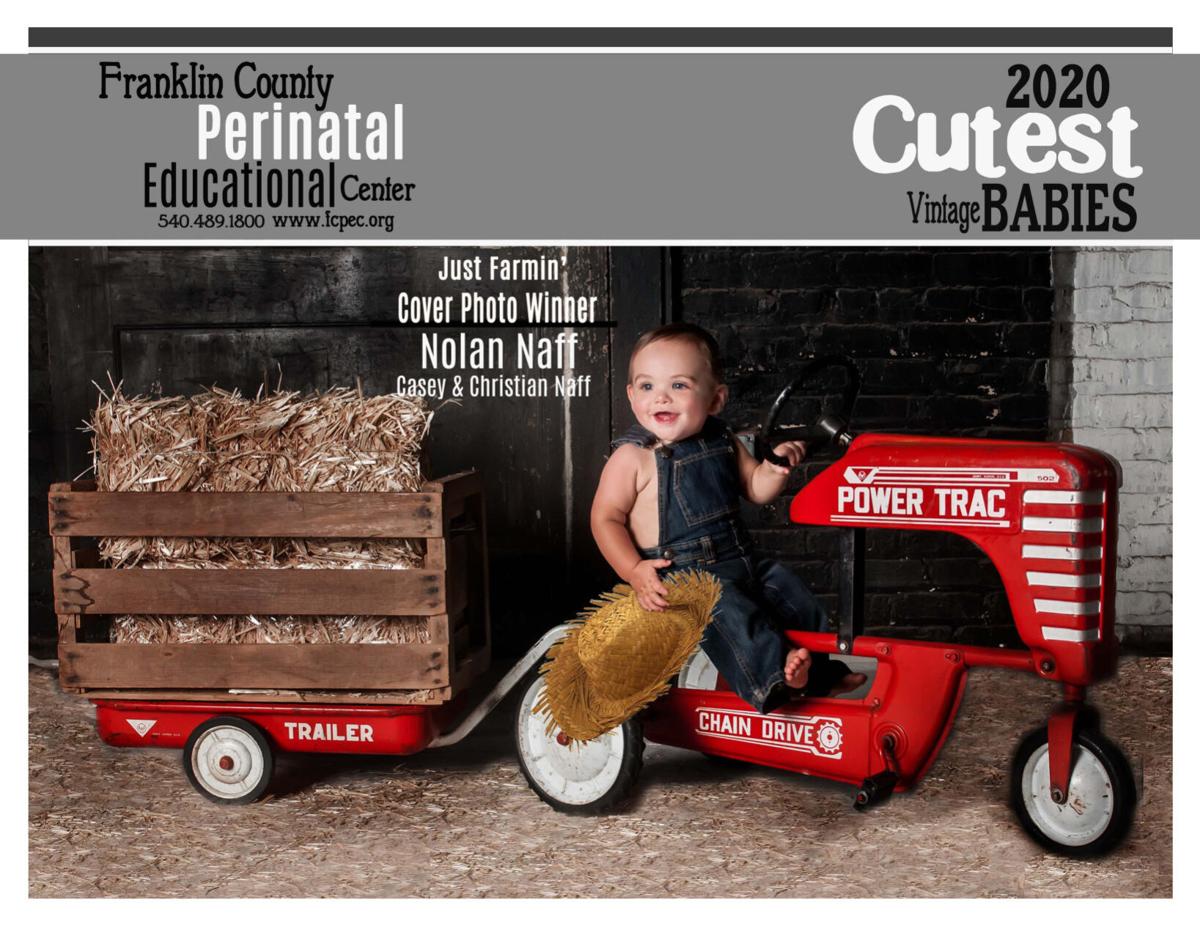 The Franklin County Perinatal Education Center is looking for cute Franklin County babies to be featured in the agency's popular Cutest Baby Calendar.
Entry forms are now being accepted and the top 12 selected will have free professional photos taken by photographer Chelsea Green with Captured by Chelsea Photography and be featured on a designated month in the calendar.
All others will also have a free professional photo taken by Green and be featured in the calendar on additional pages.
The contest features babies from newborn to 18 months at the time of entry. Entries are due by 5 p.m. Aug. 28. There is a $25 entry fee, and a photograph of the baby is required. Photos can be returned after the contest by enclosing a self-addressed stamped envelope with the entry.
"The cutest baby calendar is an important fundraiser for the FCPEC," Pendleton said. "Proceeds from entry fees, sponsorships and calendar sales allow us to help more families."
FCPEC is a nonprofit organization providing childbirth and reproductive health programs in Franklin, Patrick and Henry counties. The center also provides free child safety seats to eligible families.
A list of rules and entry forms are at www.fcpec.org or by contacting Amy Pendleton at 489-1800.
Get local news delivered to your inbox!
Subscribe to our Daily Headlines newsletter.