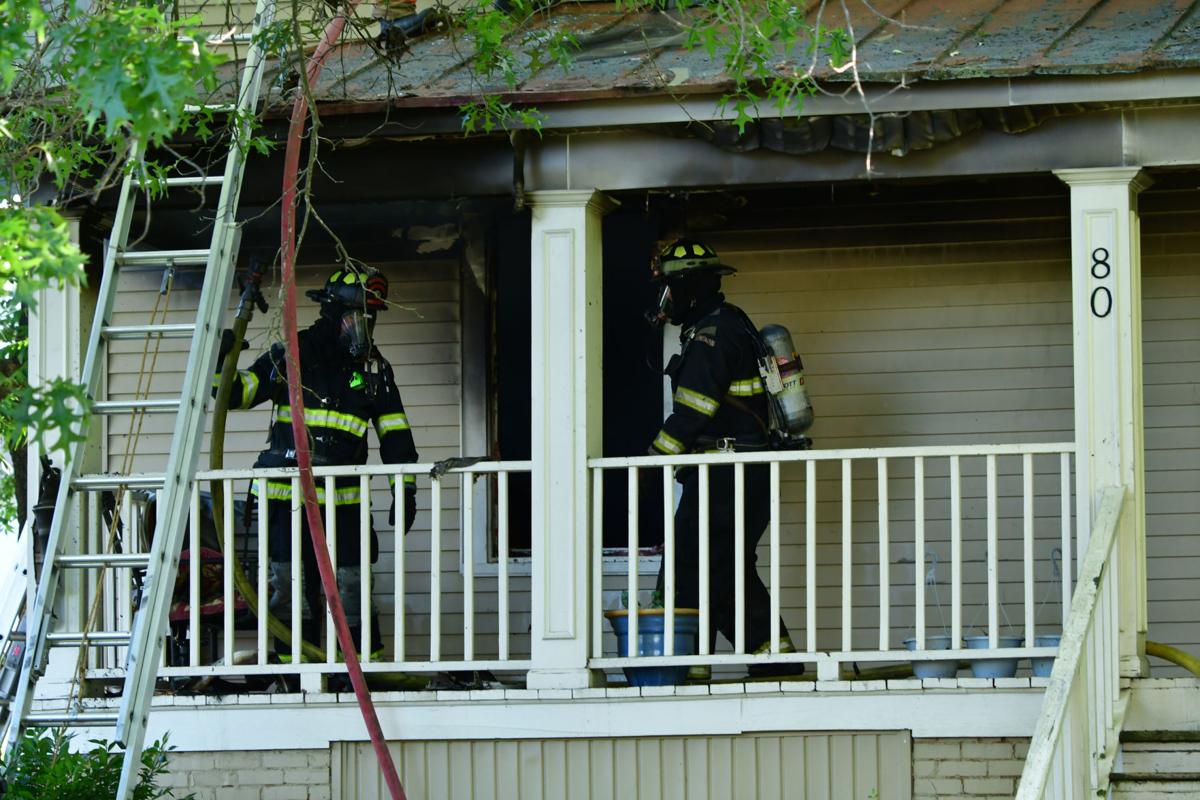 From STAFF REPORTS
Rocky Mount Fire Department responded to a house fire at 80 Spring St. about 7:45 a.m. Tuesday.
No injuries were reported, however four of the six residents were home at the time of the fire. Ed Hodges, fire investigator for the Town of Rocky Mount, said there is "heavy damage" to the home and the family is temporarily displaced.
A cause has not yet been determined as the fire is still under investigation.
Spring Street was closed for a short period of time so crews could respond to the scene, but the road has since reopened. Rocky Mount Police officers directed traffic around the area by way of West College Street and Maynor Street.
Rocky Mount, Glade Hill, Ferrum and Burnt Chimney fire departments responded to the call as did Red Valley Rescue and Franklin County Public Safety.