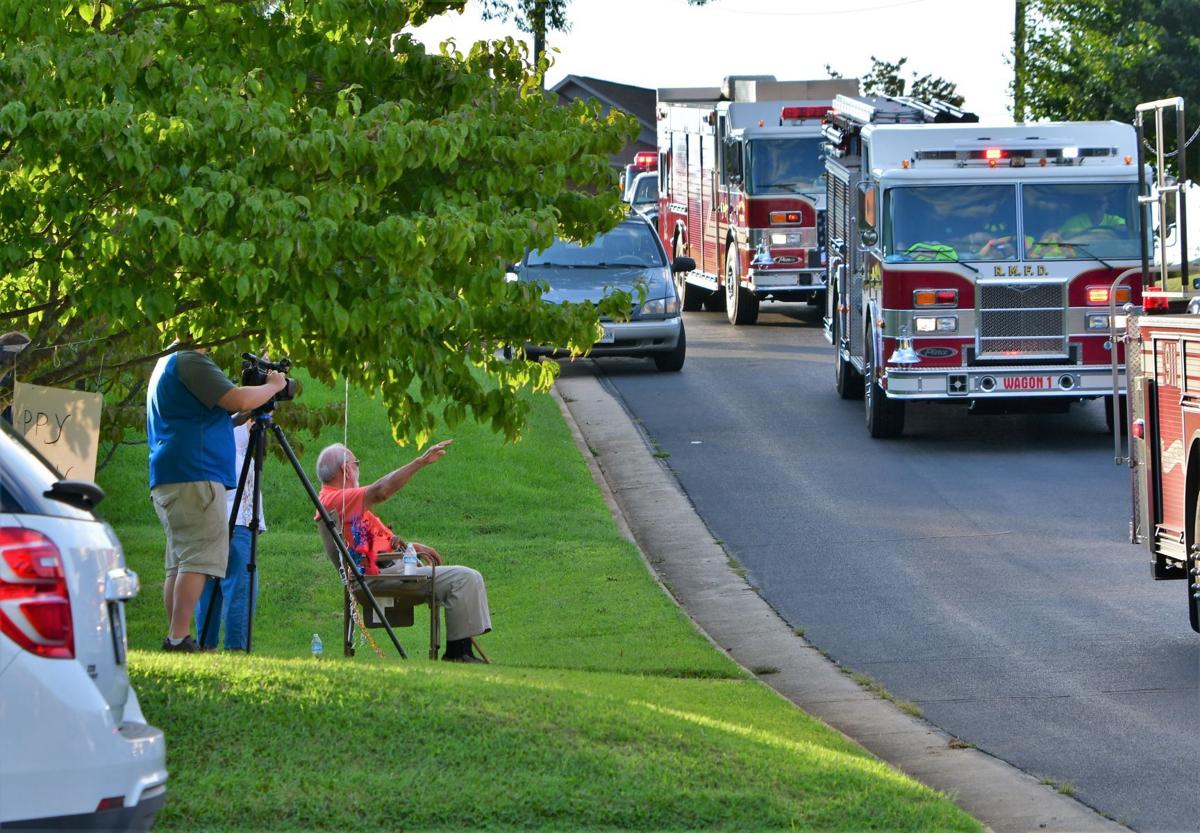 Rocky Mount Fire Department led a surprise First Responder Parade, Friday, Sept. 4, to honor longtime volunteer firefighter Spike Pugh's 95th birthday. Pugh has served as a volunteer for more than 70 years. While he may not run into burning buildings anymore, he still runs calls with Rocky Mount, changing out firefighters' air tanks, helping direct traffic and keeping an eye out for safety issues at accident and fire scenes.
Get local news delivered to your inbox!
Subscribe to our Daily Headlines newsletter.