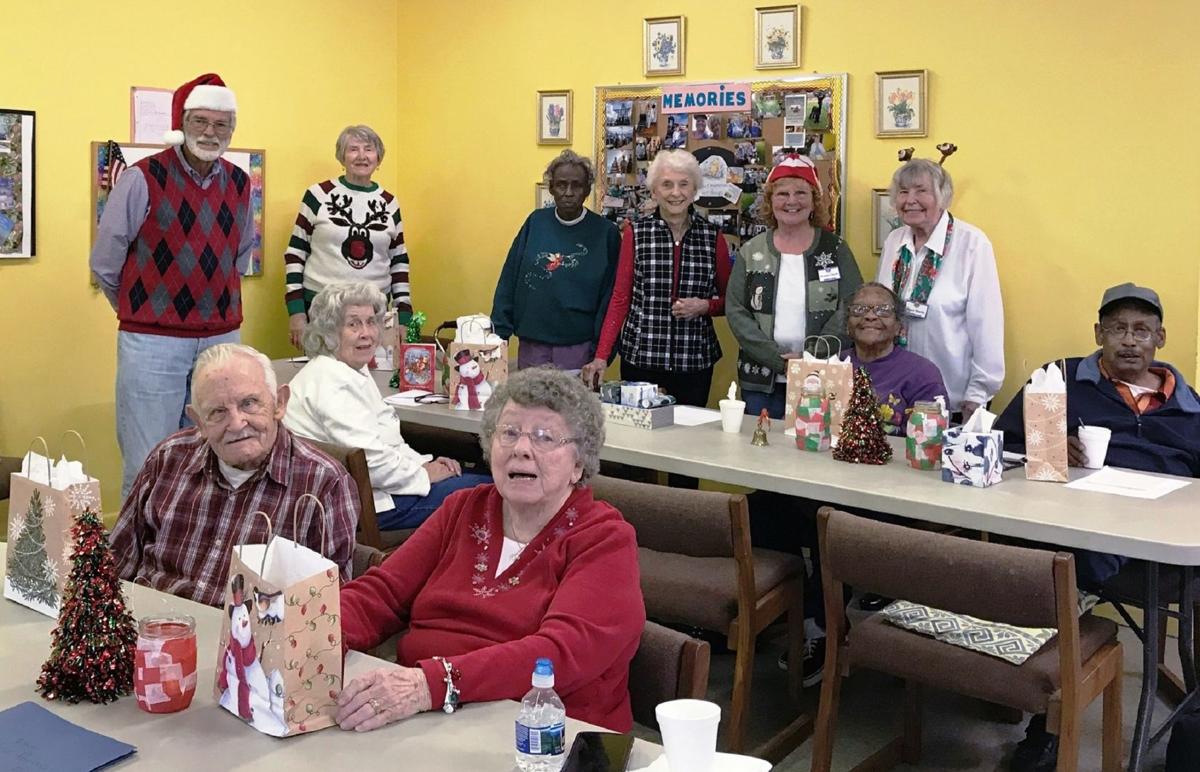 Submitted by ROB SENOSKI
Members of the Moneta Lions Club Choir recently visited the Central Virginia Alliance for Community Living in Moneta.
The choir held a sing-along and played a few rounds of Christmas bingo with themed prizes.
The club members also presented each of the clients with a Food Lion gift card, so they could buy supplementary grocery items, making up for missed congregate meals.
The Moneta Lions Club meets the first and third Thursday of the month at Resurrection Catholic Church.
For more information, call Bart Matthies at 297-4549 or email monetalionsclub@gmail.com.