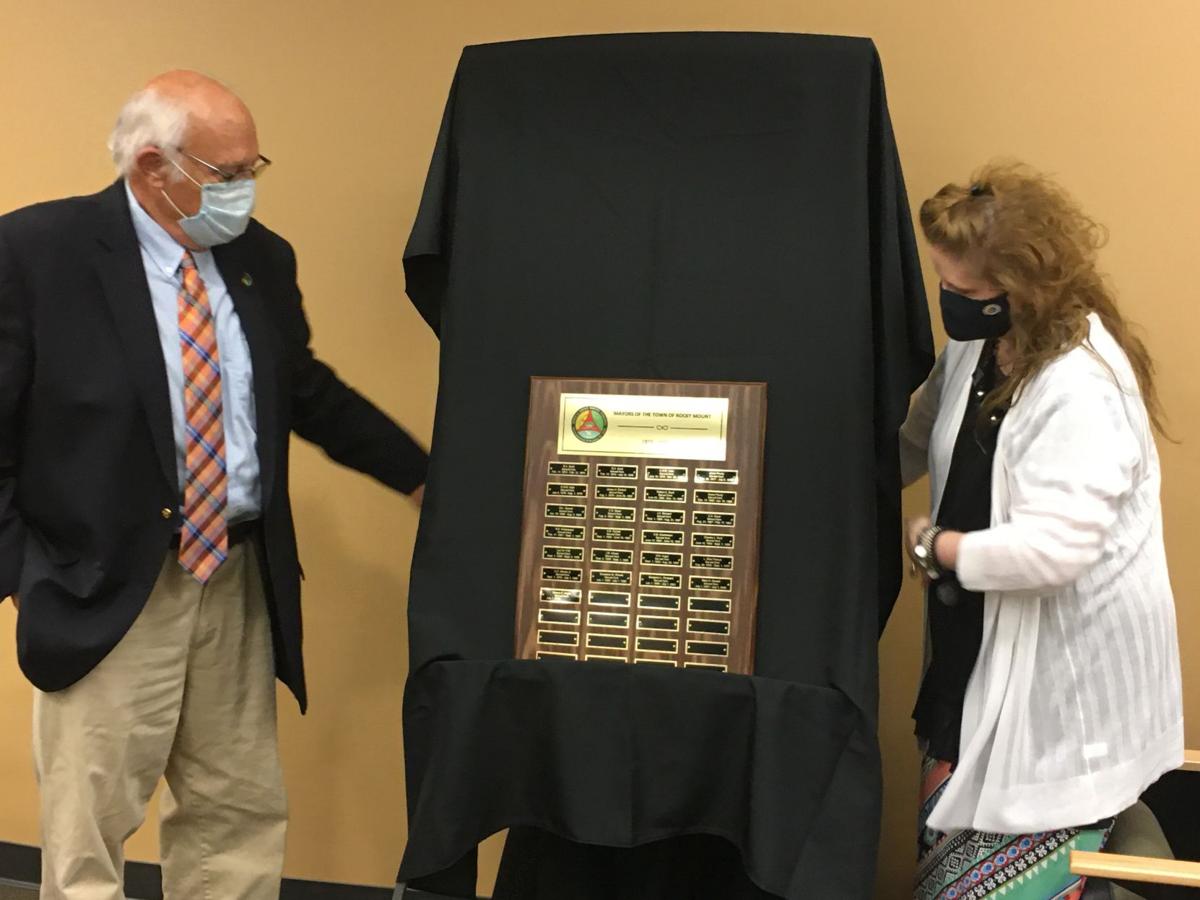 Rocky Mount Town Council passed a resolution Monday evening declaring it would not expand or add to its current firearm legislation.
The resolution was taken up by the town council due to requests by local members of the Virginia Citizens Defense League. The organization is currently asking several localities in Virginia to not pass any new gun control laws.
As of July 1, a new law went into effect in Virginia giving localities the ability to regulate firearms in public places. According to the VCDL website, new and different gun laws in each locality in Virginia would be a "headache" for gun owners traveling in the state.
The VCDL was also instrumental in pushing several localities in the state to become a "Second Amendment sanctuary." Rocky Mount passed the resolution in December.
"The VCDL's no new gun control resolution, I ask that you guys consider it," said William Dyer Jr. of Henry who spoke during Monday's meeting. "It's a step toward telling everyone here in the county that we are not gonna make any new gun laws even though you have the right to do so."
Willam Pagan of Callaway also addressed the council in support of the resolution. He said new gun laws could inhibit his ability to protect his family and his congregation as the pastor of a local church.
"How would I make sure my family and my congregates and my patrons were safe if more and more gun laws are placed on us and we are unable to function under the constitutional laws that have guided us and given us such freedoms to this point," Pagan said.
Town Manager James Ervin said Rocky Mount has had no discussions on new gun control legislation since the new law went into effect July 1 giving localities the ability to do so. No individuals have come to the town asking for new gun control laws, he said.
The council unanimously approved the resolution when it came up for a vote. Mayor Steven Angle did confirm that the resolution was limited to current council members and could change with new members.
Other matters discussed include:
Town council unveiled a new plaque listing all the mayors that have served the town over the years. The plaque will be displayed in the lobby of the town's municipal building.
Town council approved hiring a new school resource officer with the help of a $70,000 grant provided by the state. While schools are not in session, Ervin said the officer will be able to assist the town on patrols.
Council members agreed to appropriate $600 from the town's special events fund to sponsor Cruisin' Rocky Mount events scheduled for Sept. 5, Oct. 3 and Nov. 7.
Get local news delivered to your inbox!
Subscribe to our Daily Headlines newsletter.