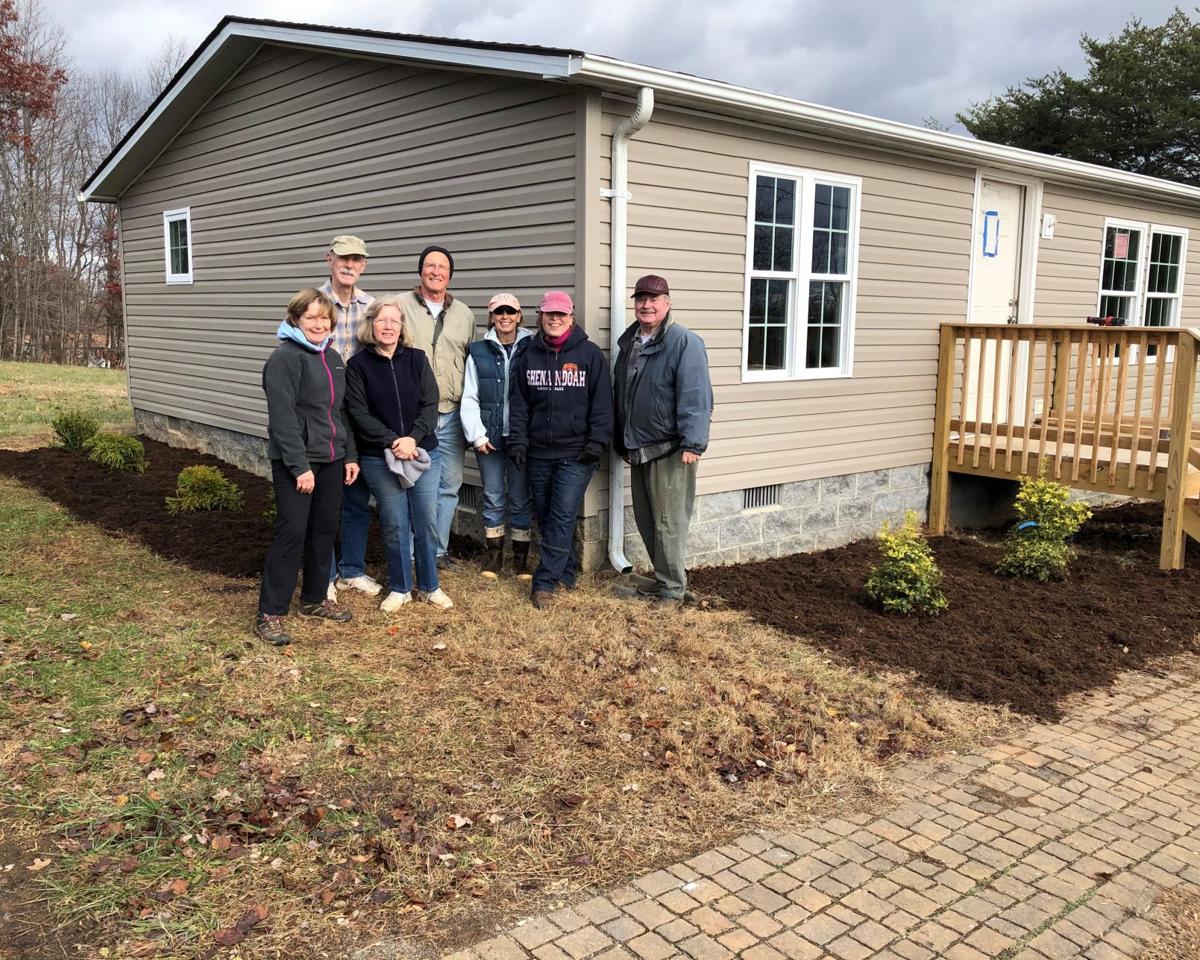 A group of volunteers from the Franklin County Master Gardeners spent time Dec. 2 landscaping at a Franklin County Habitat for Humanity house for a homeowner who hopes to be in her new home before the Christmas holiday.
The landscaping is part of an agreement between the master gardeners and Habitat for Humanity to provide added beauty for the homeowner before she moves in. The homeowner was provided a packet of information from the master gardeners describing the plants in the landscape and how to properly care for them.
Willow Creek Nursery and Brad Moles helped provide a plan and donated the plants for the home and Hilltop Mulch and Danny Huston donated mulch. Volunteers Beth and Paul Pautler (from left), Jean and Lee Borgman, Terry Gardner, Kathy Smith, George Hearn, Linda Trochim (not pictured) and Eric Anspaugh all pitched in to help.
— Submitted by Eric Anspaugh
Get local news delivered to your inbox!
Subscribe to our Daily Headlines newsletter.