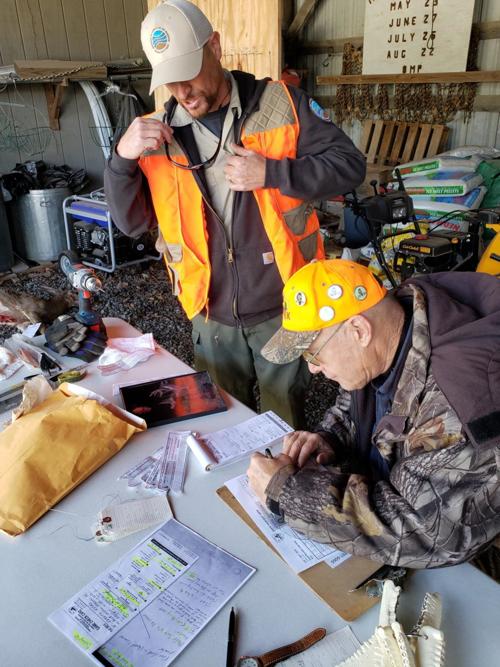 Smith Mountain Lake State Park Management conducted a deer hunt at the beginning of muzzle loader season from Nov. 4 through 12. Eleven zones were marked off in the park, and hunters registered in advance to get assigned to one of the zones. Hunters were required to take a doe before acquiring a buck.
Brian Heft, park manager, said this program has been conducted since 1995 and has proven that deer hunting at the park is a viable, cost-effective management tool. He said the goal is to maintain a healthy deer population and strives to diminish the deer crop damage levels, deer-vehicle collision rates and deer-ecosystem impacts.
He said this was an "excellent" year for the program, with a total of 49 deer taken, nearly totaling the program record of 51 deer. During the first week of hunting, there were 19 does and 17 bucks harvested.
— Submitted by Jim Gerhart, Friends of SML State Park
Get local news delivered to your inbox!
Subscribe to our Daily Headlines newsletter.