A 9-year-old boy missing for two days was found Tuesday in a creek bed beneath a shelter he created with a tarp.
Jordan Gorman was last seen Sunday at home in Ashland City, outside Nashville, Tennessee. After multiple search teams scoured the heavily wooded area near his home, Jordan was found Tuesday afternoon about three-quarters of a mile away, according to the Tennessee Bureau of Investigation.
"Cold and hungry, but otherwise in pretty good spirits!" the TBI said in a tweet.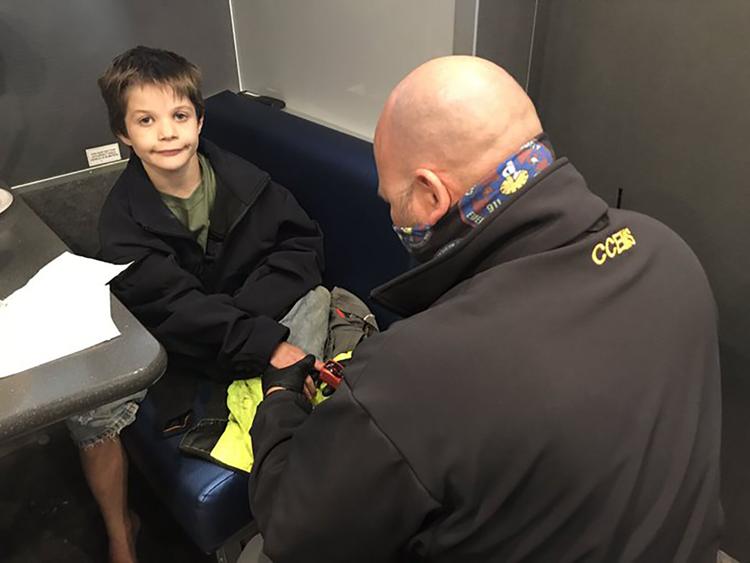 Rescuers found Jordan under a shelter he created by hanging a tarp he found to a tree. He did not have a jacket or shoes when he was found, according to officials.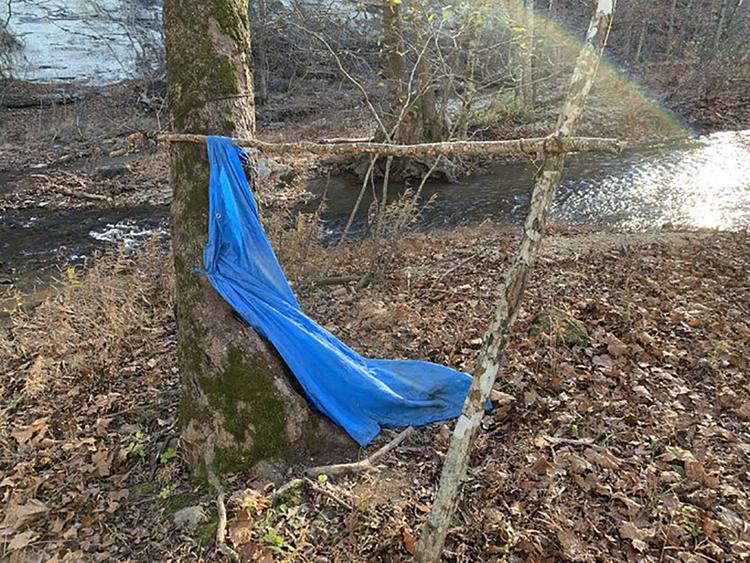 Jordan was being evaluated by doctors. Police are trying to find out what happened before he disappeared, said Cheatham County Sheriff Mike Breedlove.
---
12 tips for preventing a trail attack
1. Avoid hiking alone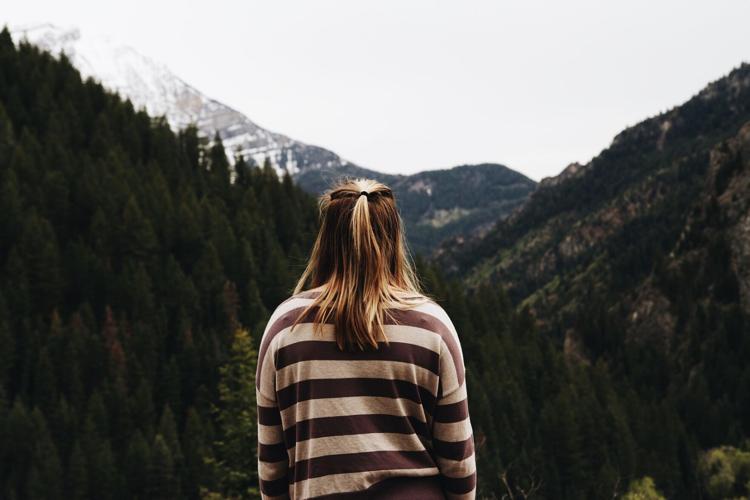 2. Hike during busier times
While hiking on a crowded trail can be a drag, having more people around could limit the risk of an attack. Avoiding early morning and late day hikes can help you avoid hiking in an isolated situation.
3. Avoid using headphones
4. Carry an emergency signaling device
Consider carrying a GPS device that lets you report an emergency situation. Reporting a dangerous situation quickly and accurately is important for search and rescue crews that may be needed.
5. Bring a hiking whistle
By carrying a loud whistle, you're able to quickly and efficiently alert those in the area to a dangerous situation that's unfolding. Many hikers prefer to keep their whistle around their neck for easy access.
6. Learn self-defense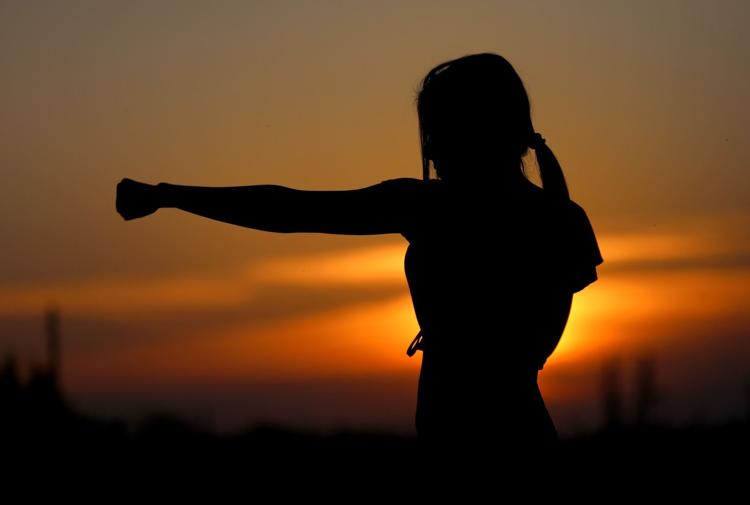 7. Know the trail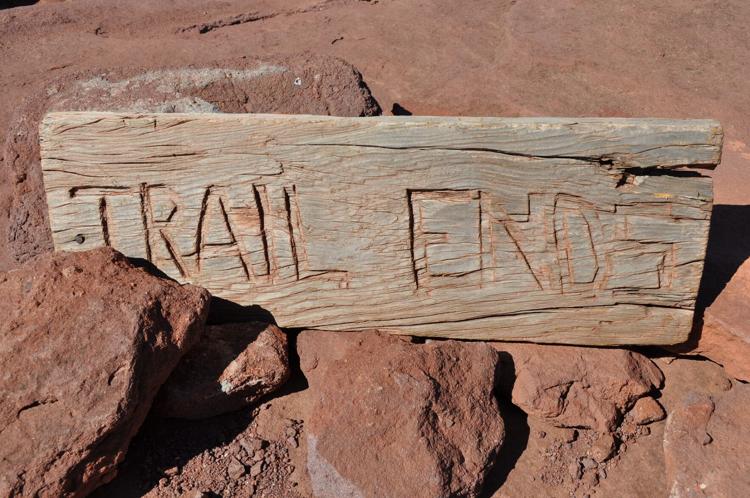 8. Consider bringing pepper spray
Not only can pepper spray be used to prevent an animal attack, it can also be used to ward off dangerous humans. Obviously, pepper spray should only be used in the direst of situations when using it is legal. It's also a smart idea to practice using the pepper spray on a mock target prior to carrying it so that one knows how to use it and what the experience of using it is like.
9. Wear proper gear
10. Tell a friend where you're headed
Whether you're hiking alone or with someone else, a trusted individual who's not there should know where you're headed and when you're expecting to be back. This will allow them to alert authorities in a timely manner if you don't return.
11. Pay attention to your surroundings
12. Put that canine to use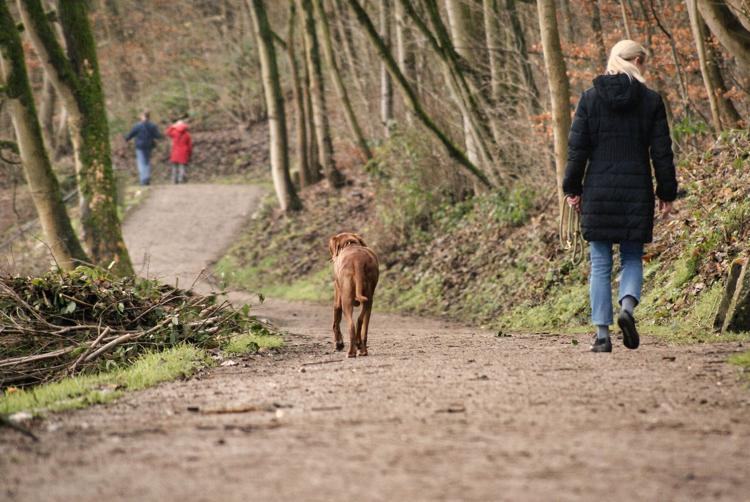 CNN's Amanda Watts contributed to this report.
Be the first to know
Get local news delivered to your inbox!