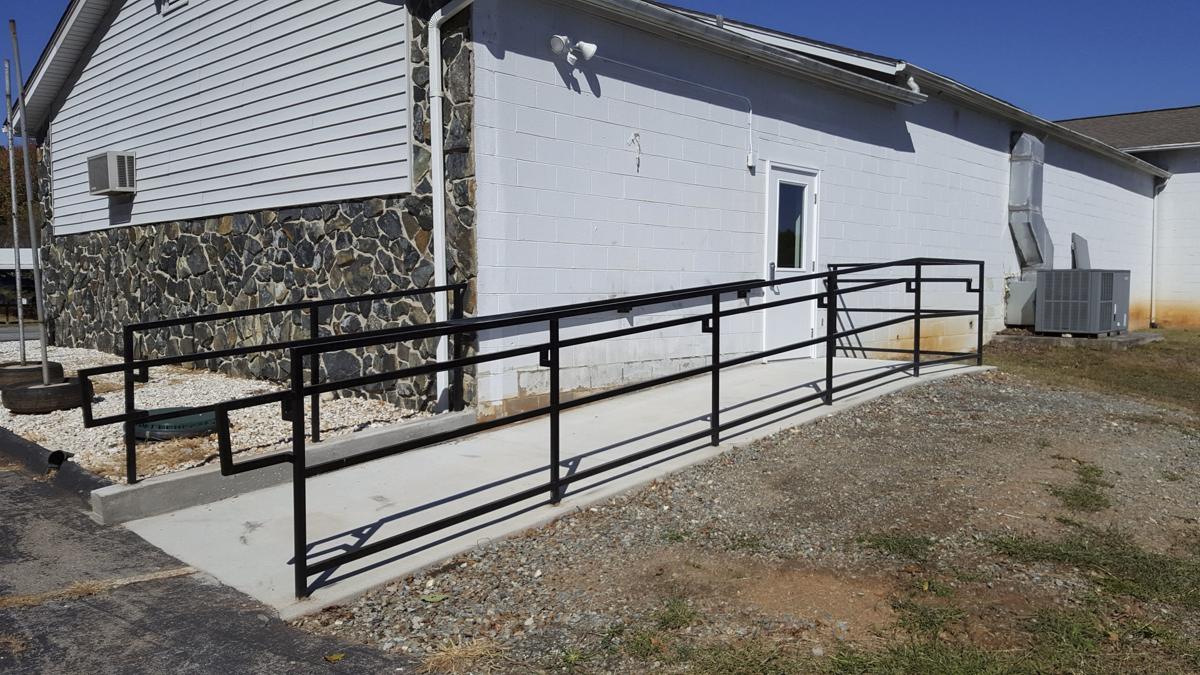 Voters in Scruggs and Penhook will enter their polling places through new entrances on Election Day on Nov. 5.
In both precincts, the electoral board and registrar offered more convenient access for voters.
At precinct 0103 — Scruggs Volunteer Fire and Rescue Training Building — the rear entrance is new. Voters can use the middle to back parking lot and enter the building via a ramp. Inside, voters will have a designated area to present their photo identification, get a voting pass and pick up their ballots. In addition, voters will have a larger area with more privacy to mark their ballots. The new exit will be in the front of the building.
At precinct 0202 — Penhook Methodist Church — voters will have a new entrance through a door that opens onto a hallway. That is where they will present their photo identification, receive a voting pass and their ballots. These voters will go into the fellowship hall where they will find more privacy for marking their ballots. The exit will be the door that was formerly used as the entrance.