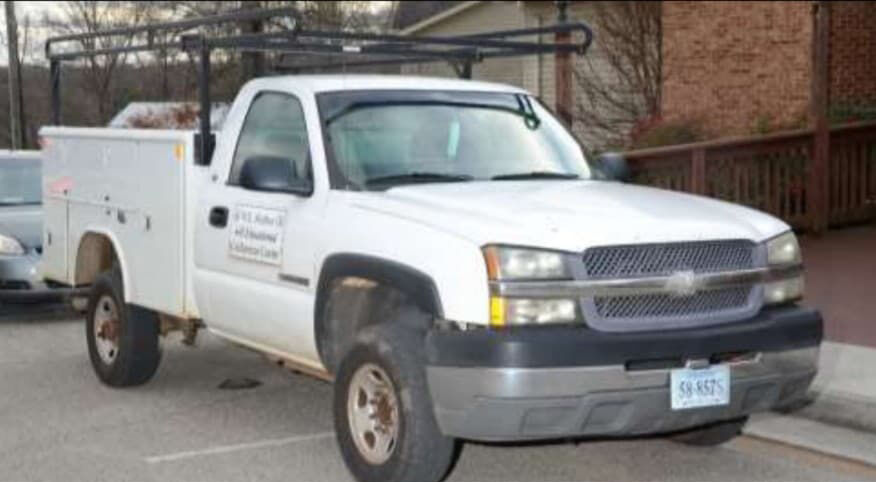 Three Rocky Mount men have been charged with felony burglary and grand larceny of a work truck that was reported stolen from the Smith Mountain Lake 4-H Educational Conference Center in Wirtz, according to a release from Sgt. Megan Huston of the Franklin County Sheriff's Office.
Two men were arrested Jan. 20 for the theft that allegedly occurred Jan. 16. One man was given a $2,500 bond, while another is being held without bond, Huston said.
That same day, the Pulaski County Sheriff's Office found and arrested a 47-year-old man with the truck, Huston said. He is being held in the New River Valley Regional Jail.