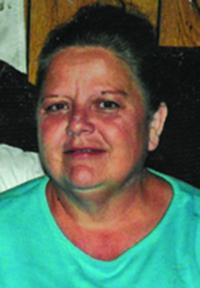 Lula Mae Dalton Lula Mae Dalton, age 65, of Rocky Mount, Va., passed away peacefully on Monday, July 26, 2021, with her family by her side. Sh…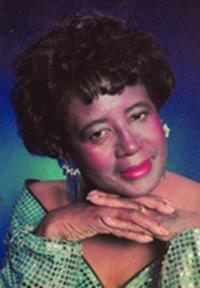 Dorothy Lorraine Ross Edwards On July 22, 2021, Dorothy Lorraine Ross Edwards, departed this earth at Franklin Health and Rehabilitation Cente…
Six pet owners told CNN their dogs have gone missing or died while in care of a sitter they found on the Rover platform since the start of the pandemic.
What to watch this week, including Disney's 'Jungle Cruise,' A24's hotly anticipated 'The Green Knight,' a French action farce starring JCVD that just hit Netflix, 'The Last Mercenary,' and more!
Rocky Mount's evening forecast: A few clouds overnight. Low near 65F. Winds N at 5 to 10 mph. Hot temperatures are predicted tomorrow. It look…
Pet-Friendly Hotel Chains with Low Rates and Low (or no) Pet Fees - Image
When times are "tough" -- and even when they're not, it's always nice when you can save a dime or two.  While many of us are itching to get away with our pet, others may have to due to a move, family matter, or other obligation. Whatever the reason for travel, it doesn't have to break the bank if you plan ahead and find the right accommodations for your budget.