ORLANDO, Fla. – As he sat in front of his locker, a throng of reporters rushing toward him, Virginia fifth-year senior guard Kihei Clark watched a replay of his crucial late-game mistake.
Five years ago, in the Elite Eight against Purdue, Clark's heady play to run down a loose ball and pass it ahead for a game-tying shot saved UVa's national championship run.
Now, five years later, the moment he set down his phone it started lighting up with sympathy calls from family and friends, eager to console him after his turnover with 7 seconds left led to 13th-seeded Furman's game-winning 3-pointer.
"I won't be on my phone," said Clark, the ACC's all-time winningest player.
For five years, Clark has been making winning plays. Opposing coach after opposing coach, in handshake lines and postgame press conferences, praised him a winner.
Thursday, he made the mistake that cruelly ended the Cavaliers' season and his own remarkable career.
Unable to break the Furman press with 7 seconds to play, trapped near the baseline and with a timeout available, Clark flung a desperation pass past halfcourt. Garrett Hien picked it off and got the ball to guard JP Pegues, who sank a 3-pointer with 2.2 seconds left to send the 13th-seeded Paladins to a 68-67 win.
"When it saw it flying, I saw the whole thing unfold," junior center Kadin Shedrick said.
Clark got to watch it unfold, over and over, on those replays.
"Couldn't see out of it. Saw Kadin down there. Just tried to throw it up," Clark said. "I knew they had possession, didn't want them to tie it up. But, yeah, probably should've called the timeout. Didn't see the ref right there."
Shedrick, inserted into the starting lineup Thursday, scored 15 points and had 13 rebounds, both season highs, for his first double-double of the year.
Junior guard Reece Beekman scored 14 points to go with 5 rebounds, 5 assists, 2 blocks and 2 steals.
UVa got Beekman the ball for an attempted game-winning 3 at the buzzer but it hit off backboard and back of the rim.
It was Virginia's third first-round loss in its past four tournaments and left this year's team, ACC regular-season co-champions and conference tournament runner-ups, stunned.
"It's March, man. I guess things like this happen," junior guard Armaan Franklin said. "You see it on TV, but you never expect it to happen to you like that."
Virginia certainly didn't expect that to happen when it led by 12 with 11:54 to play, following back-to-back 3-pointers by freshman Isaac McKneely. But Furman's switch to zone for much of the second half appeared to rattle UVa's offense.
A 19-4 run by the Paladins, with 12 of those points coming from Jalen Slawson, put Furman up 57-54 with 5:02 left and set the stage for the shocking ending.
The first half was the perfect microcosm of UVa's season. At times, like the opening four minutes, it looked dominant. Virginia's defense was dialed in from the start, getting a blocked shot by Kadin Shedrick on Furman's first possession, and a Reece Beekman steal on its second.
Virginia, knowing that the long rebounds missed 3-pointers can produce help get Furman going, avoided shooting from beyond the arc. Its first 3-point attempt didn't come until 7:43 into the game.
At times, however, the Cavaliers were muddling and ineffective. After falling behind by double figures midway through the first half, Furman trimmed the deficit to 21-20 with 5:51 left before the break.
Getting to the rim, Gardner and Beekman combined for 8 of Virginia's final 11 points in the half, and UVa went to the locker room up 32-27.
But right from the start of the second half, the Cavaliers looked off.
Franklin banked in a jumper for the first points of the second half, a shot so ugly that, as they ran back up the floor, teammate Jayden Gardner looked at Franklin and gave him the stink face.
It was the right reaction to much of UVa's second half.
"You feel like, 'We got it. We got it,'" Virginia coach Tony Bennett said. "And then, all of a sudden, in a moment's notice, it changes at the end. That's tough."
For his part, Clark stayed at his locker through the painful postgame session, answering question after question, often the same ones from different reporters. His phone lay next to him, calls and texts still flooding in, unanswered.
"I've loved coaching him and how much of a warrior he is," Bennett said. "His story is unbelievable. This adds another chapter to it. And he can handle it. We can handle this."
PHOTOS: Virginia takes on Furman in the NCAA Tournament
Furman Virginia Basketball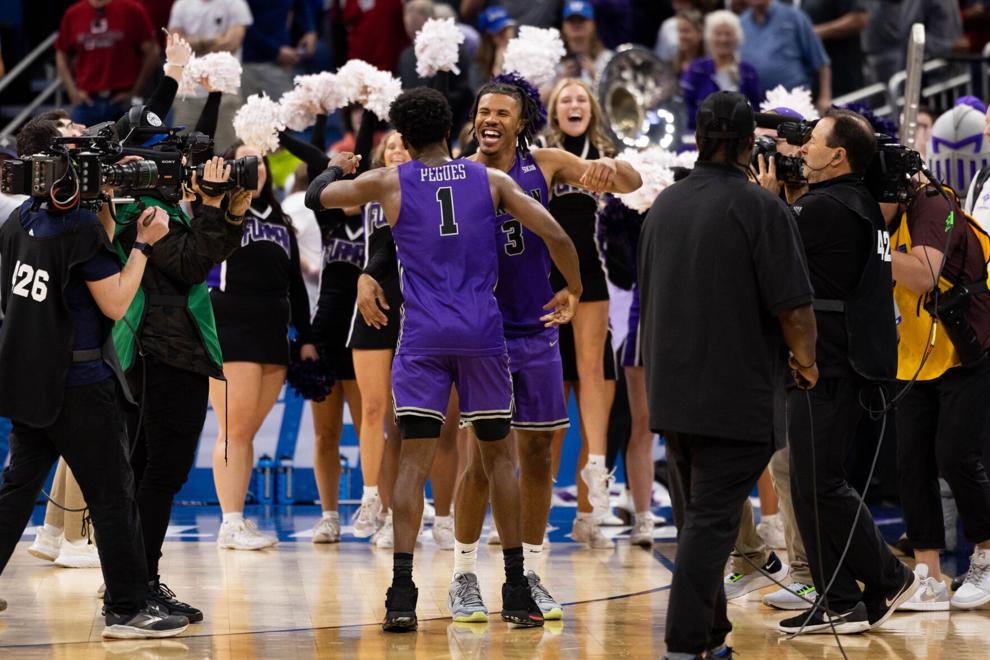 Furman Virginia Basketball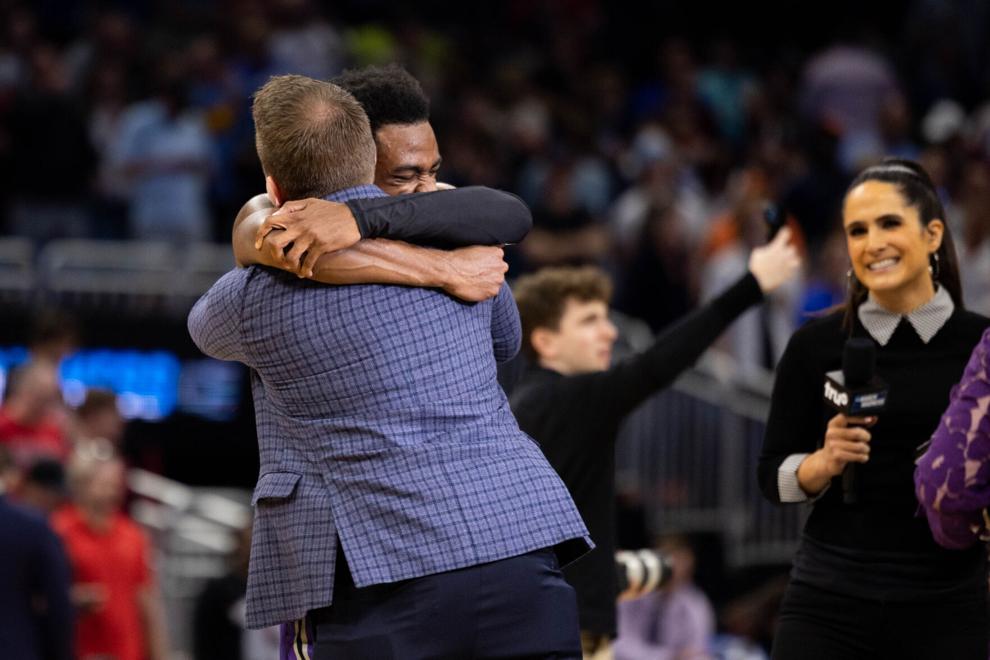 Furman Virginia Basketball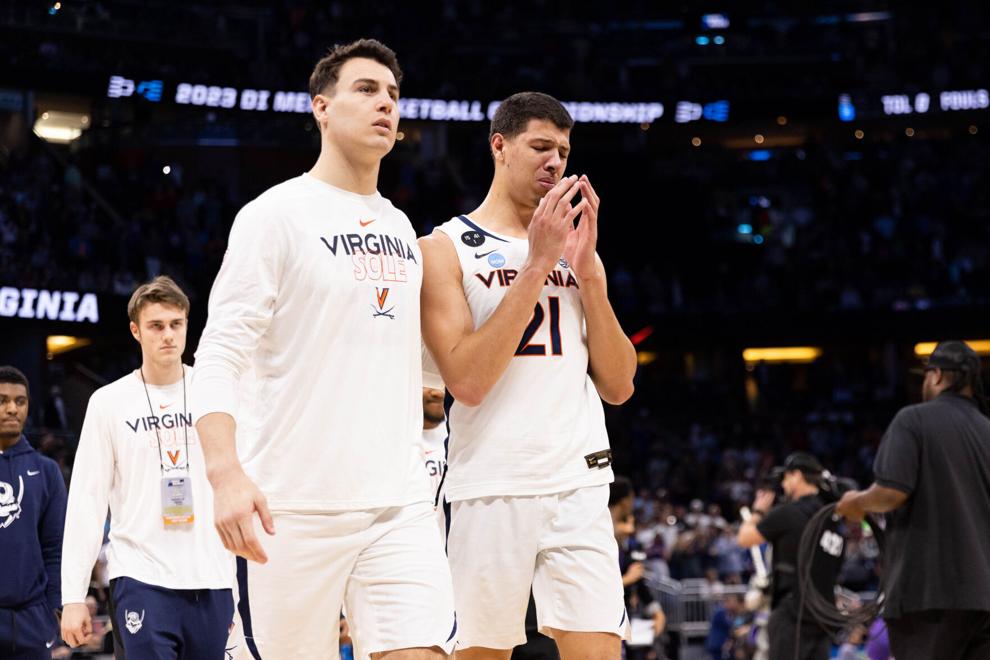 Furman Virginia Basketball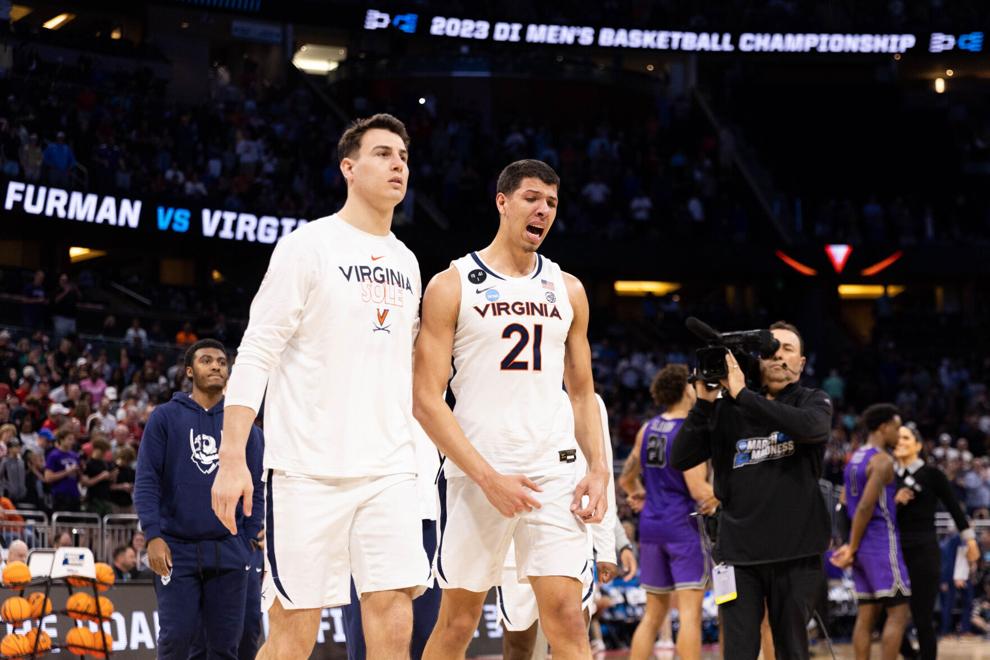 Furman Virginia Basketball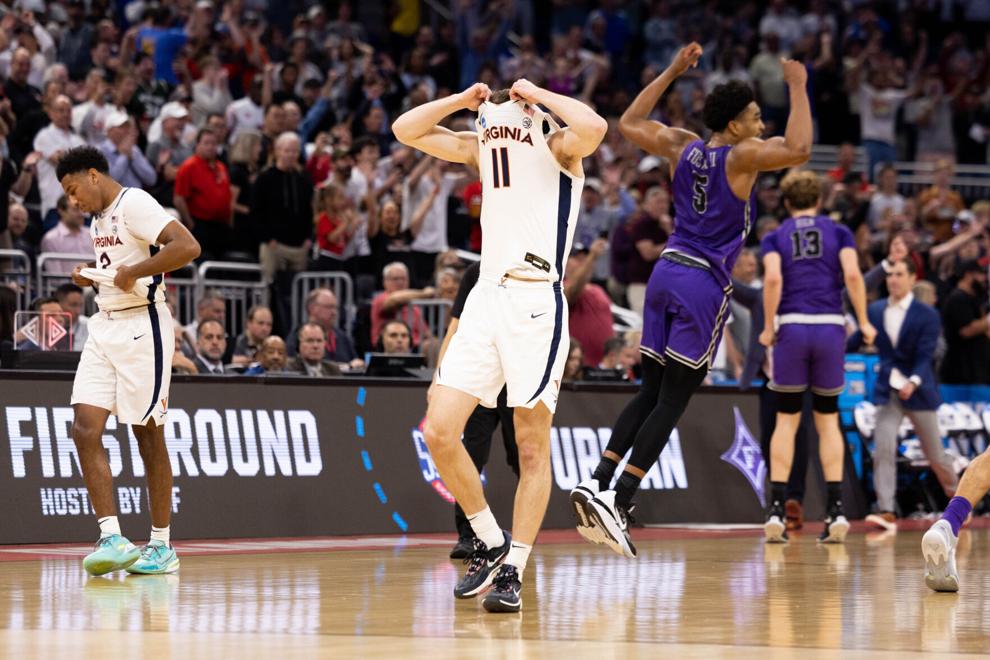 Furman Virginia Basketball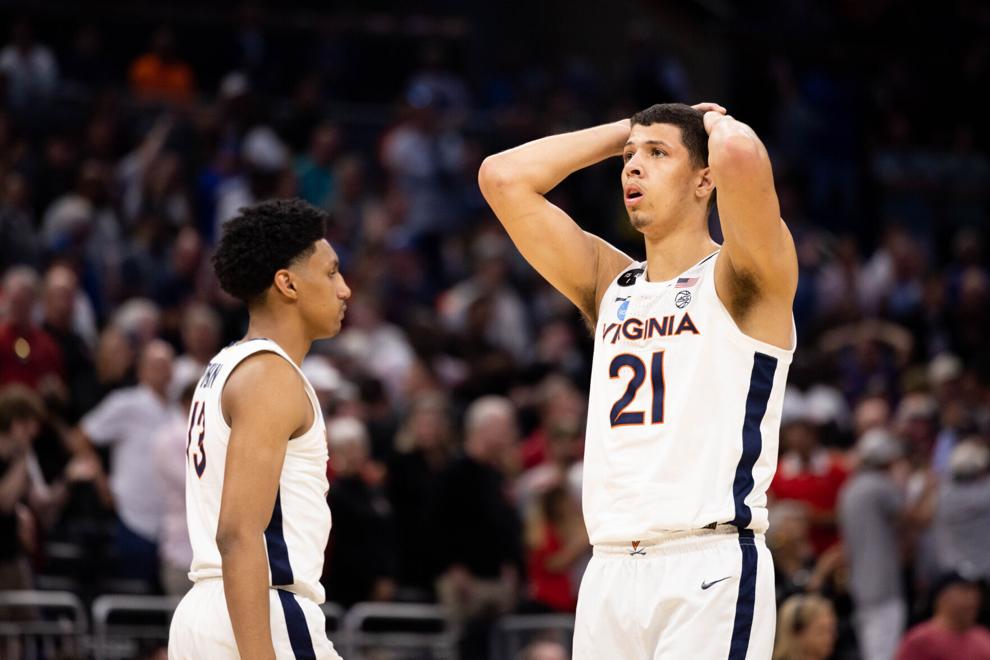 Furman Virginia Basketball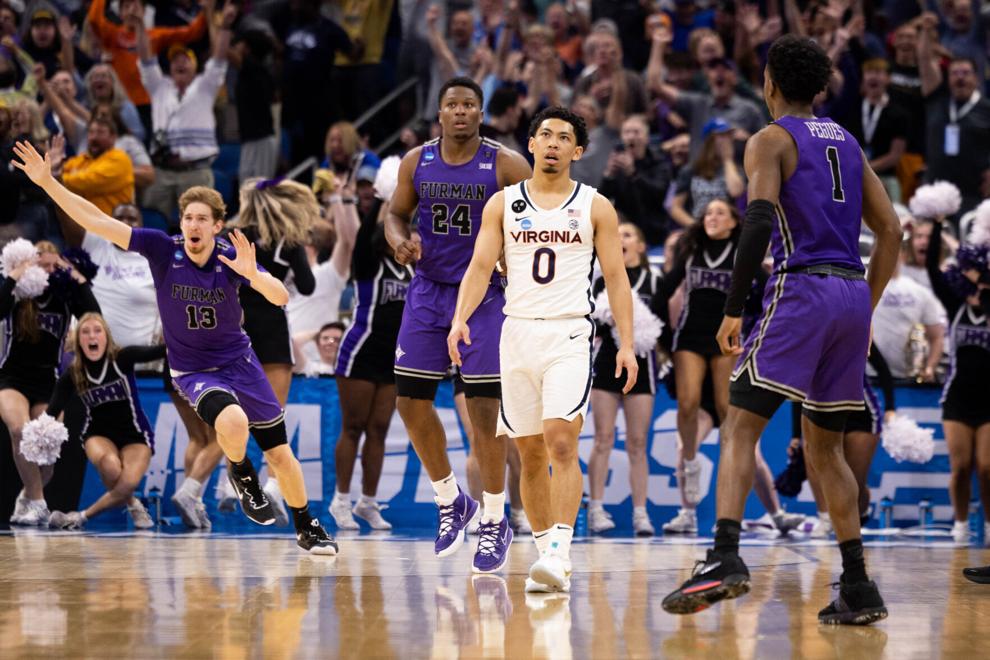 Furman Virginia Basketball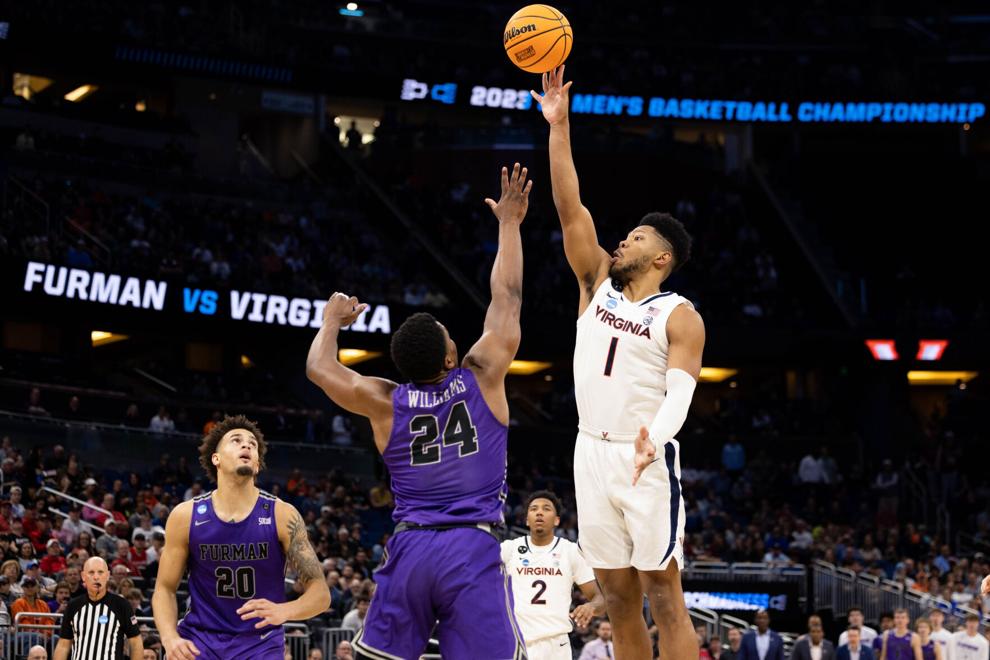 Furman Virginia Basketball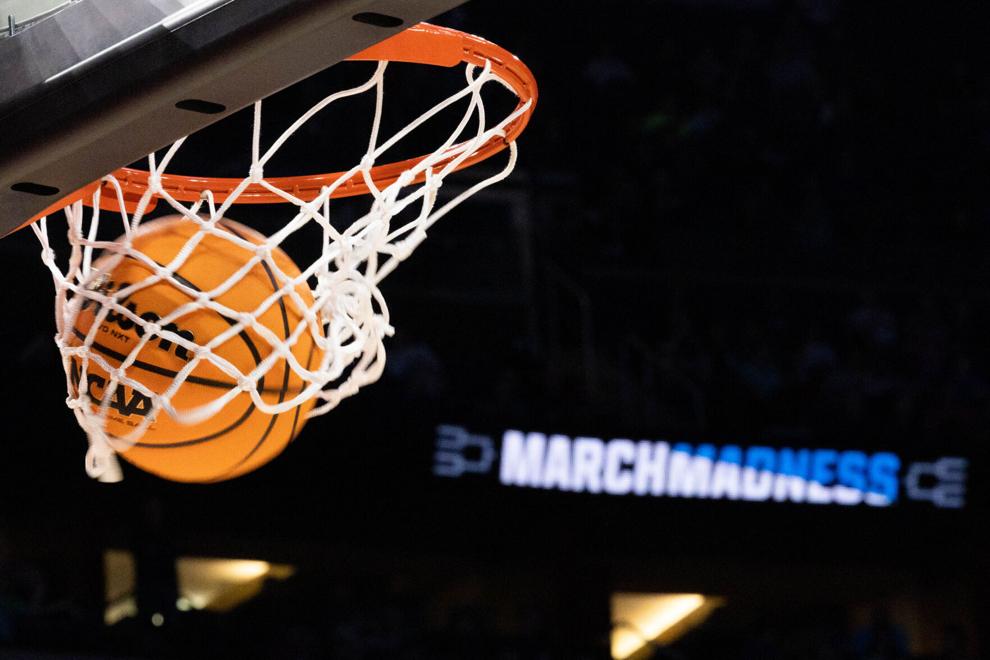 Furman Virginia Basketball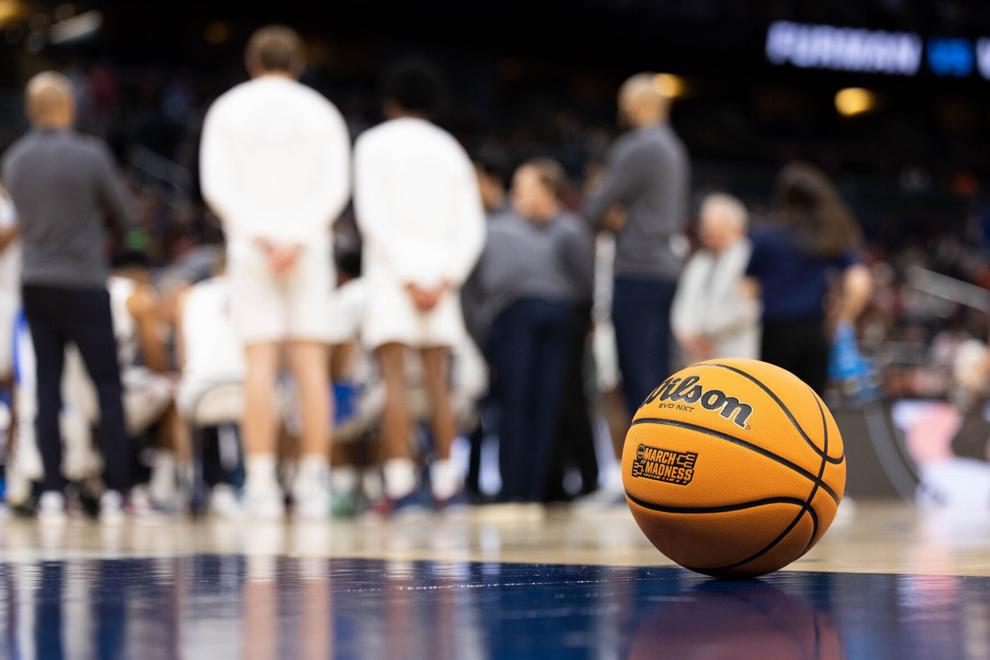 Furman Virginia Basketball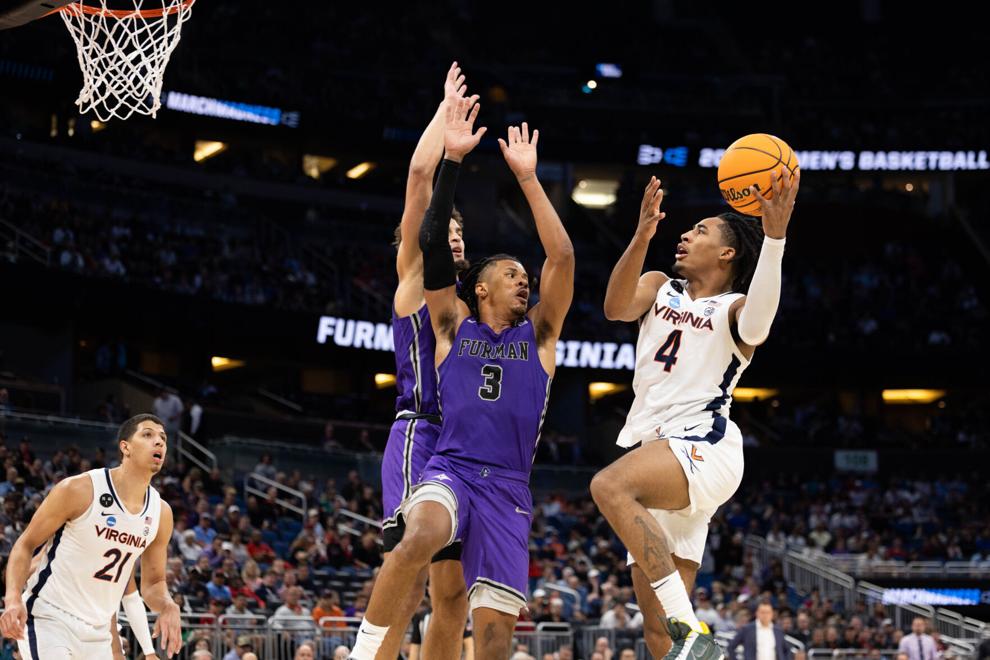 Furman Virginia Basketball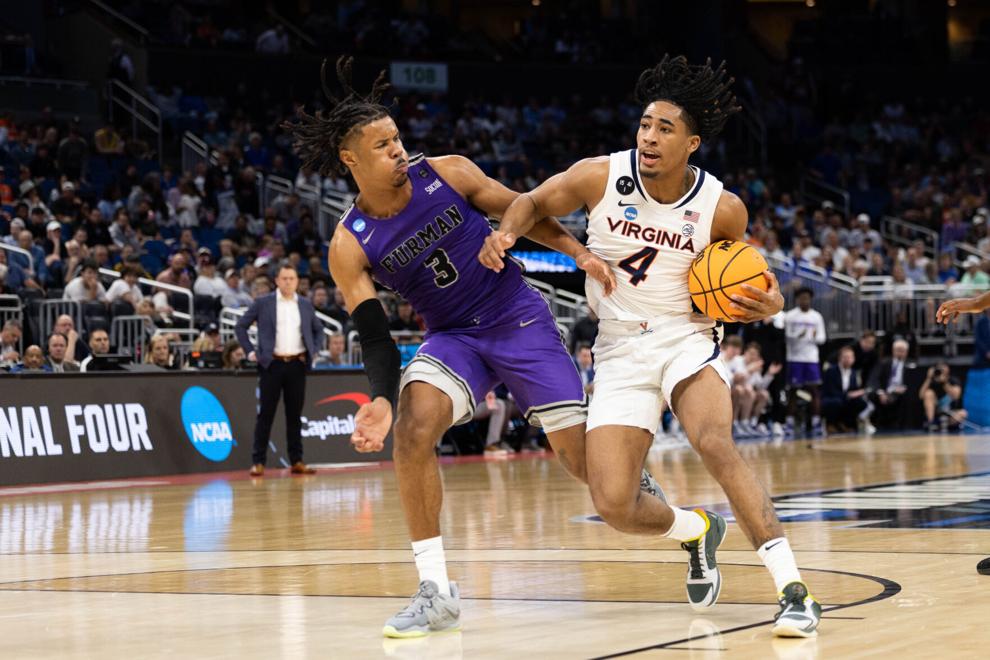 Furman Virginia Basketball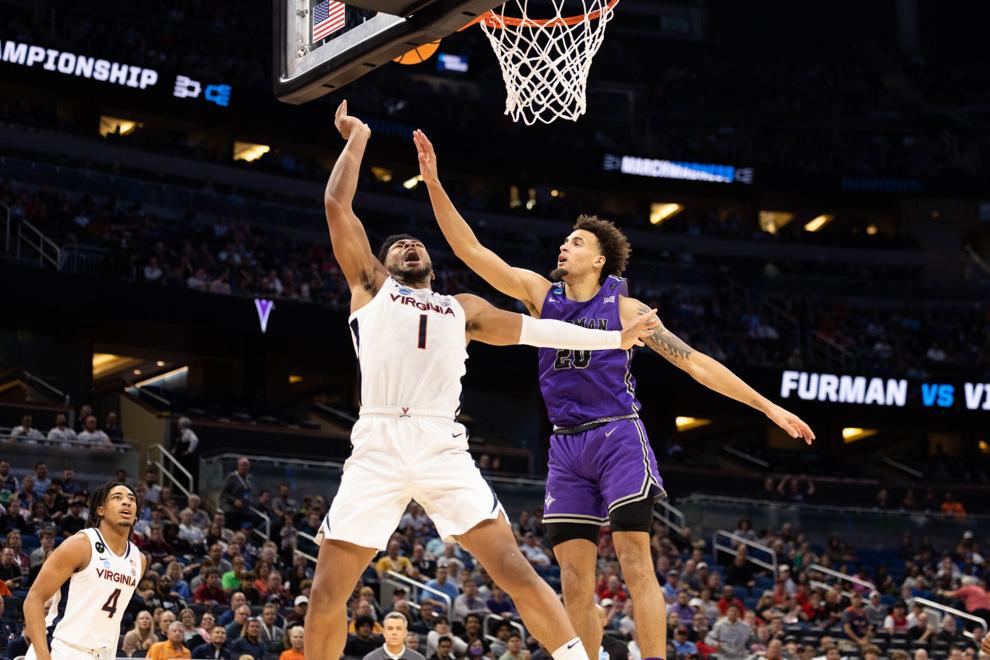 Furman Virginia Basketball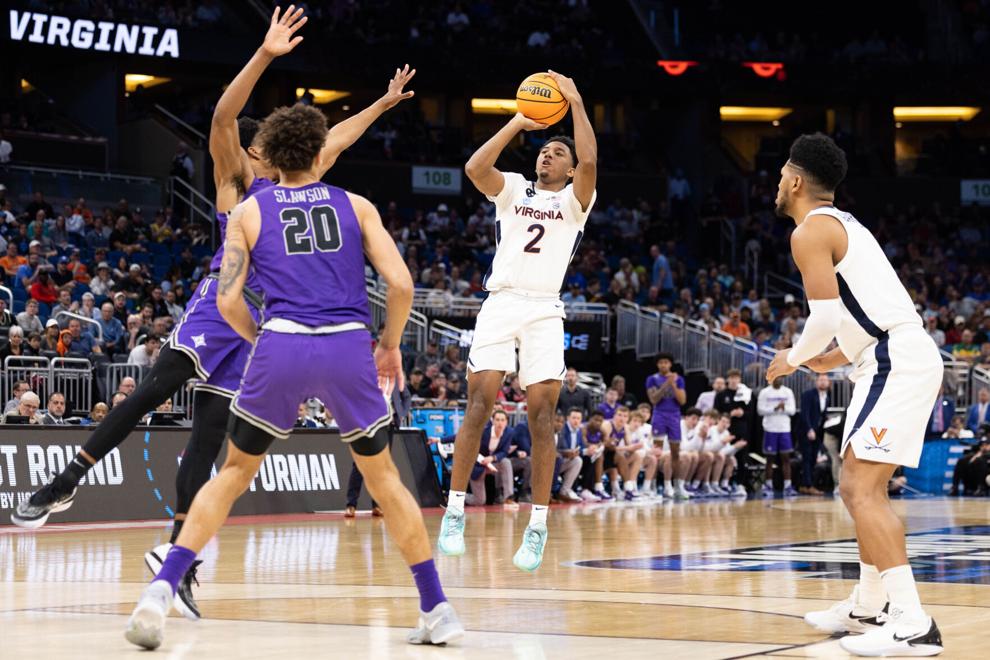 Furman Virginia Basketball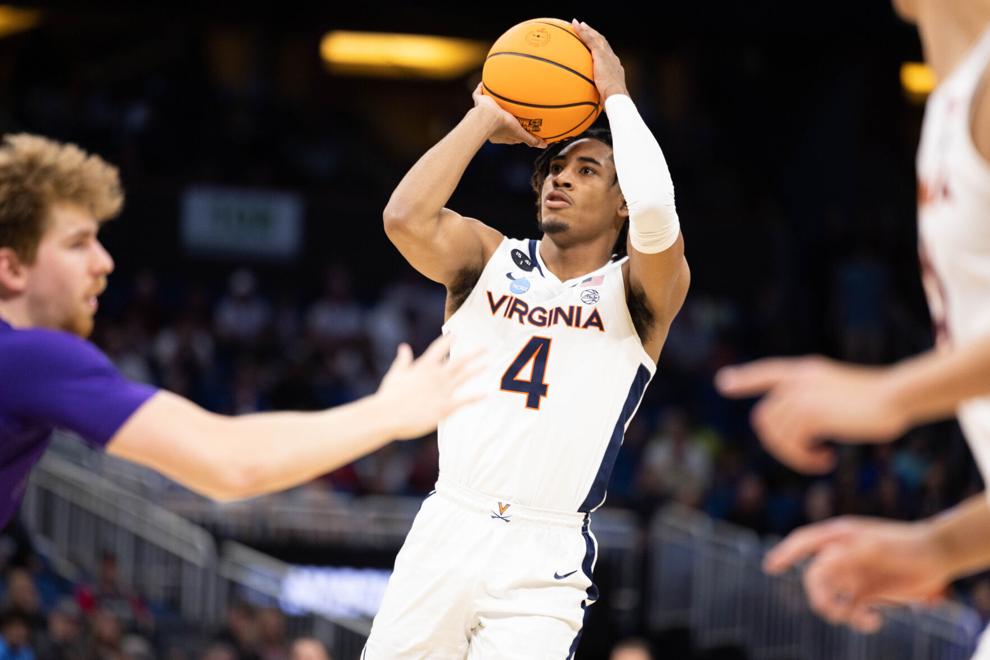 Furman Virginia Basketball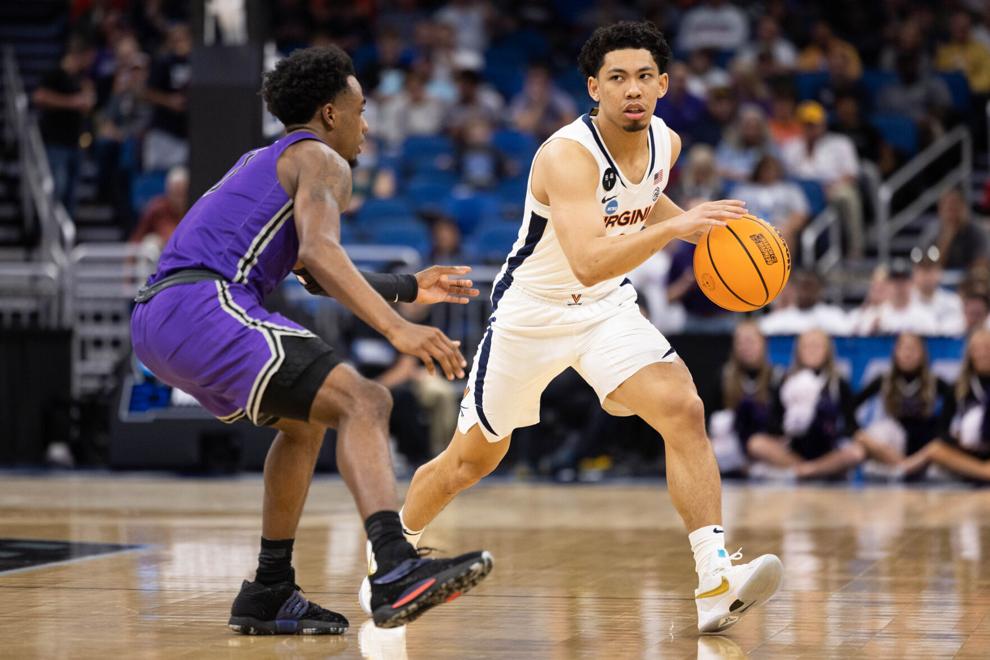 Furman Virginia Basketball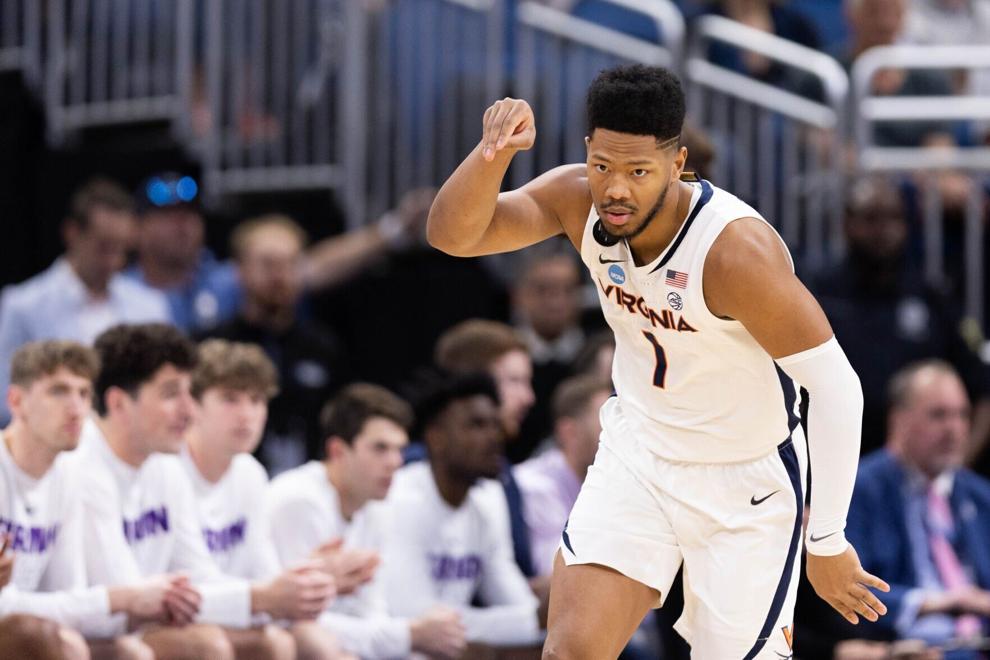 Furman Virginia Basketball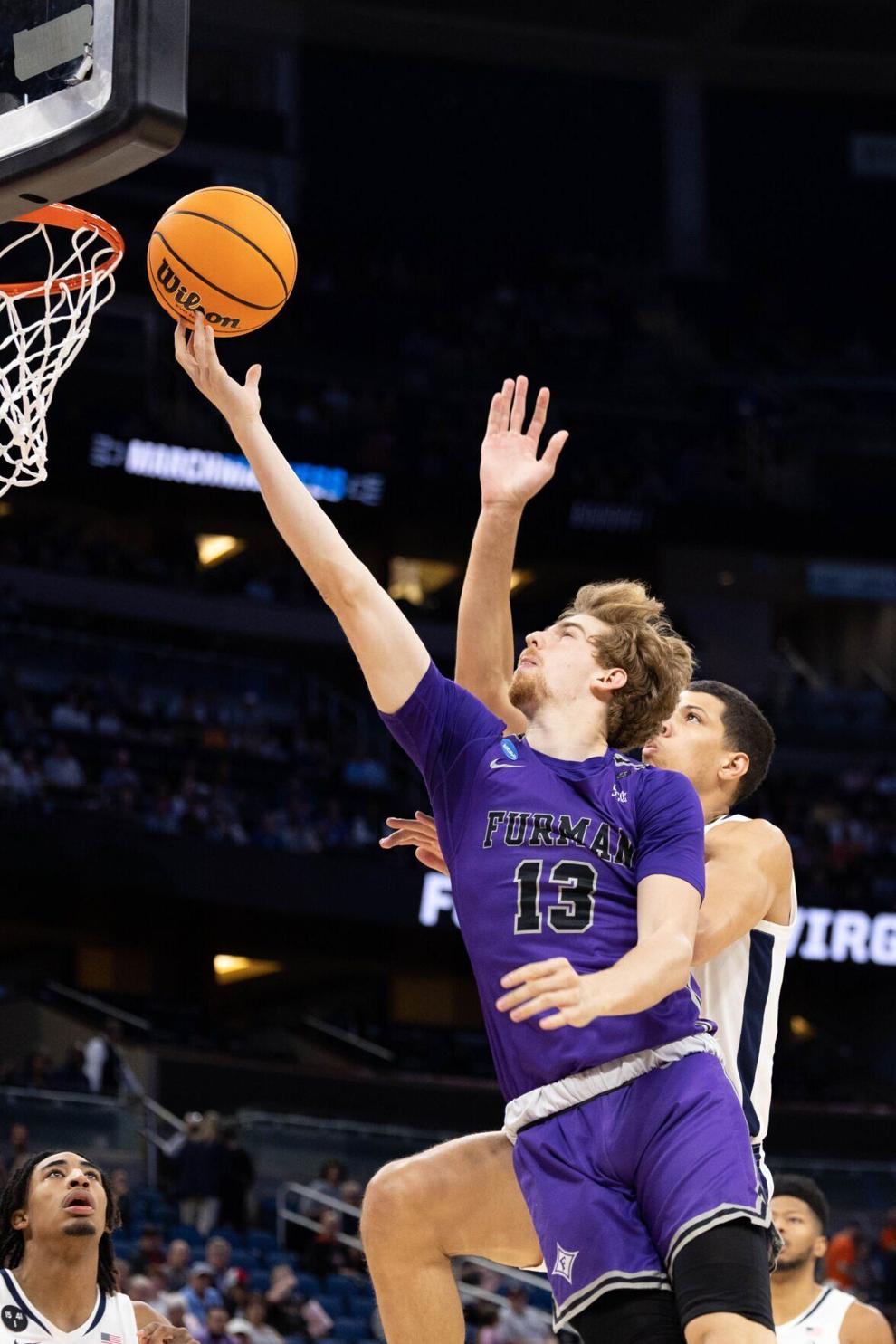 Furman Virginia Basketball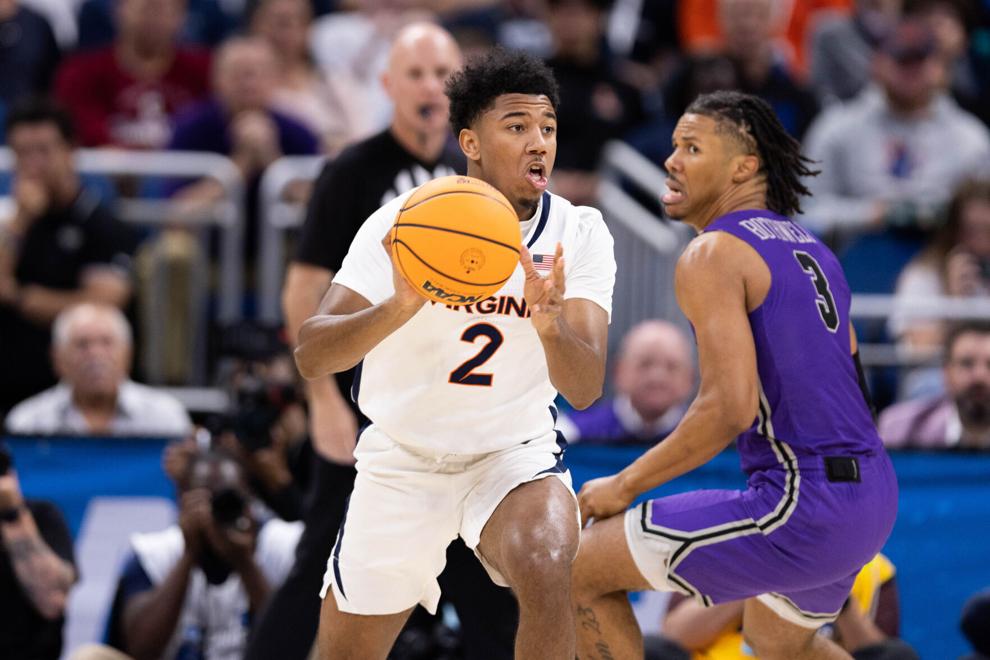 Furman Virginia Basketball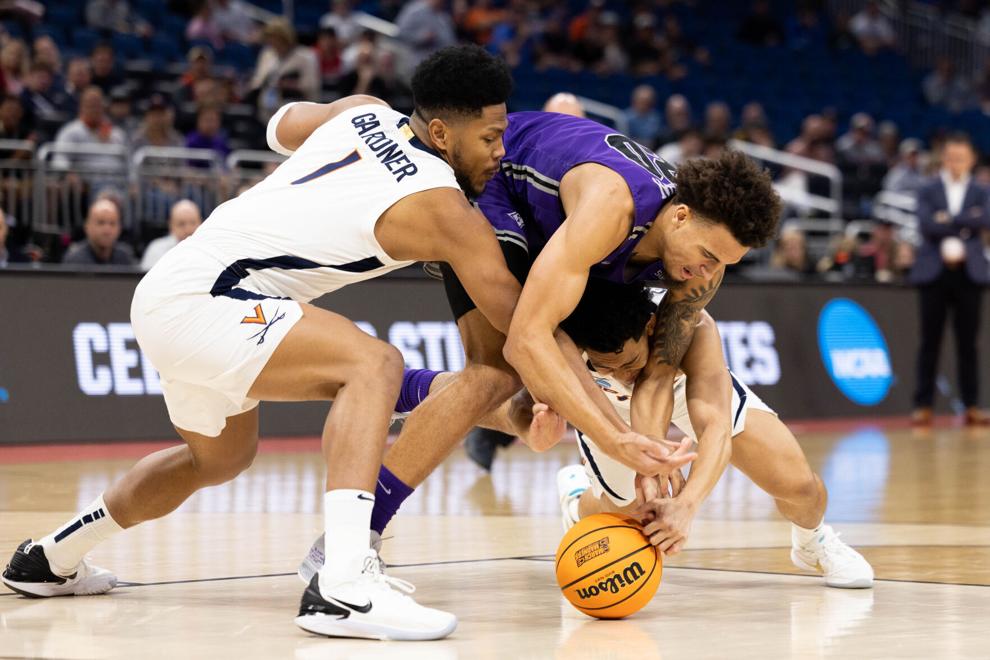 Furman Virginia Basketball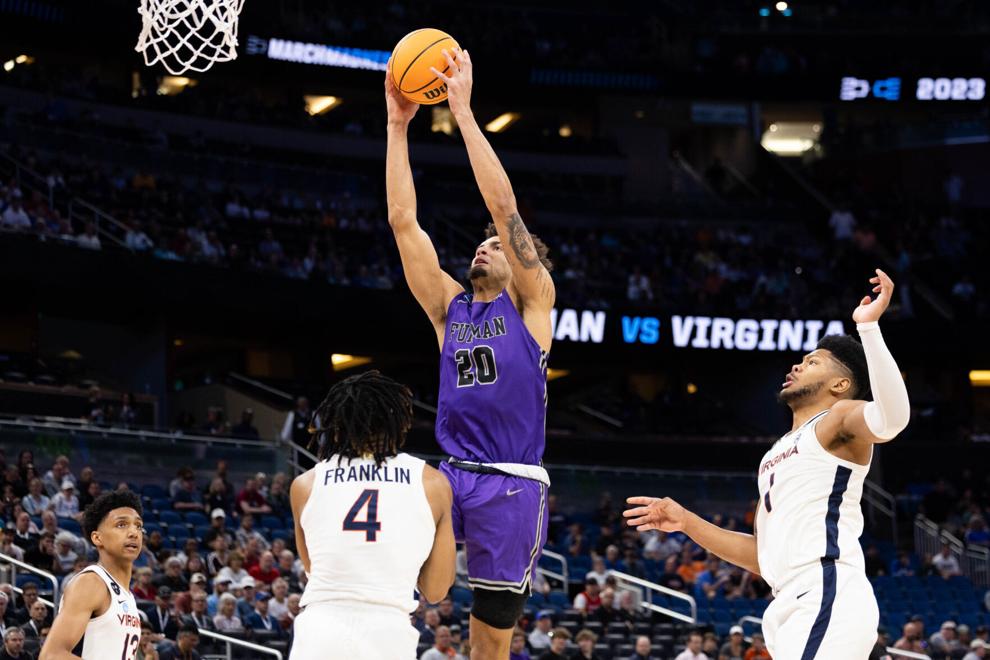 Furman Virginia Basketball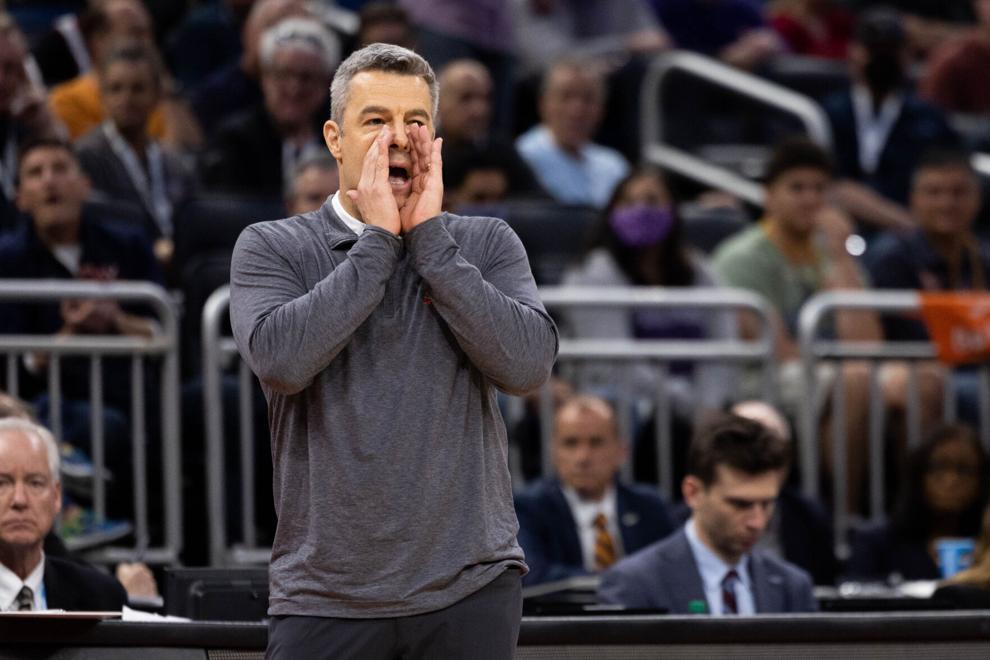 Furman Virginia Basketball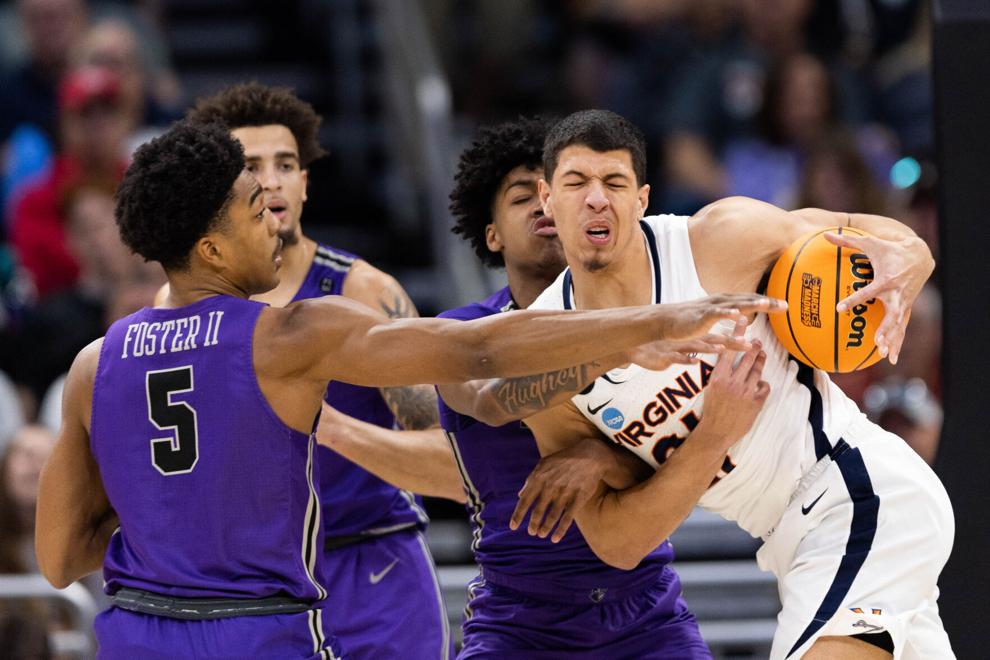 Furman Virginia Basketball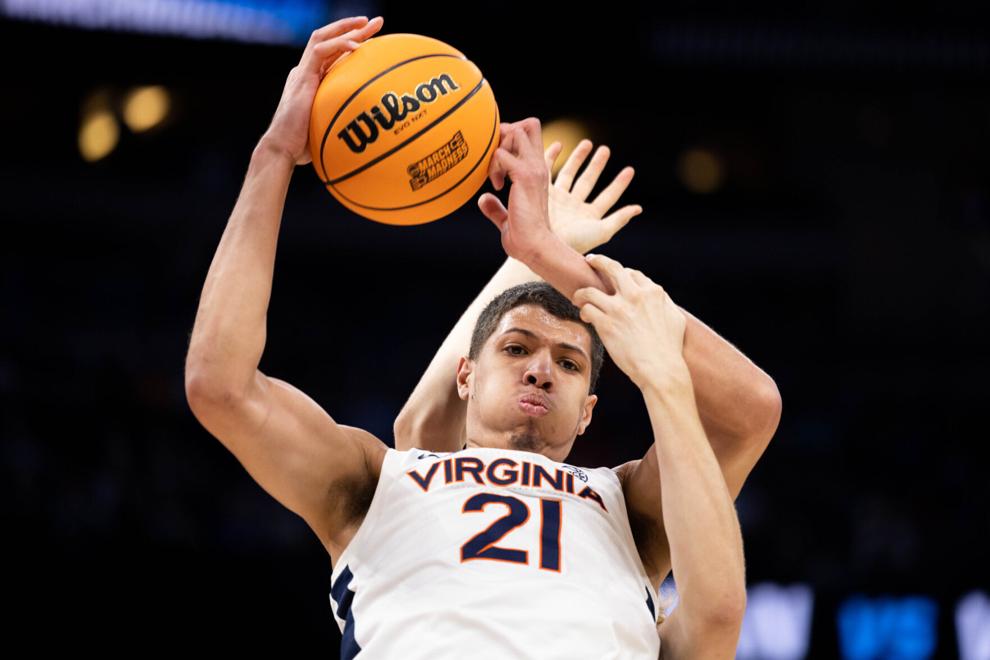 Furman Virginia Basketball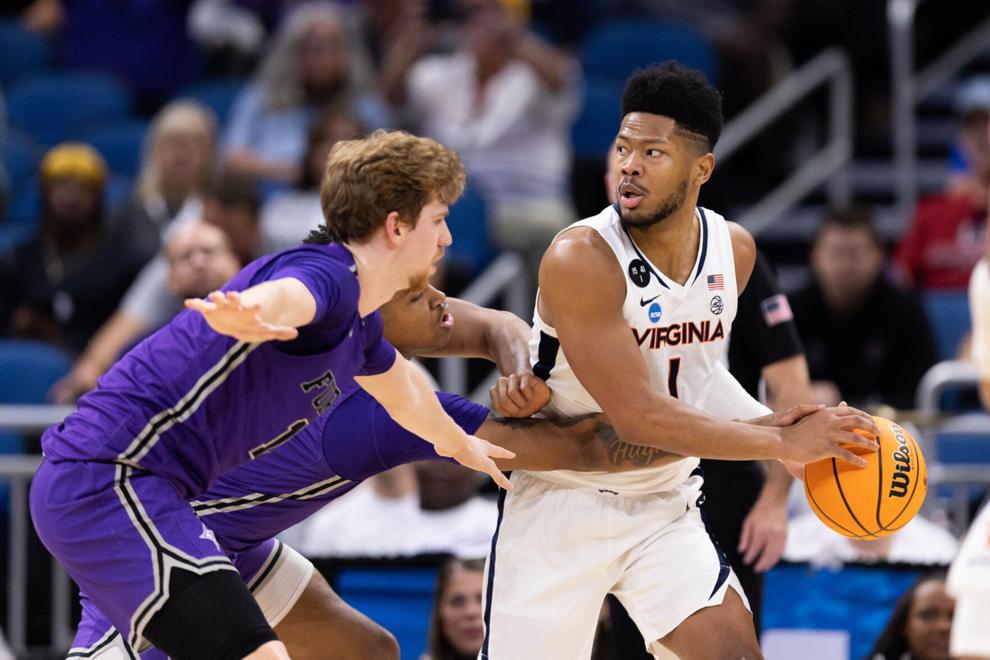 Furman Virginia Basketball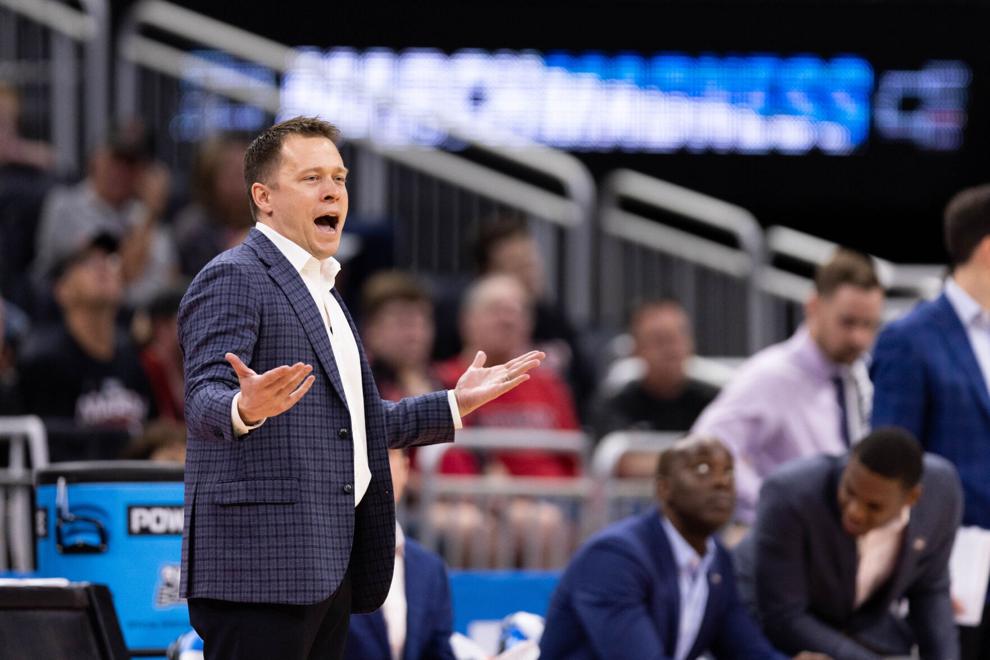 Furman Virginia Basketball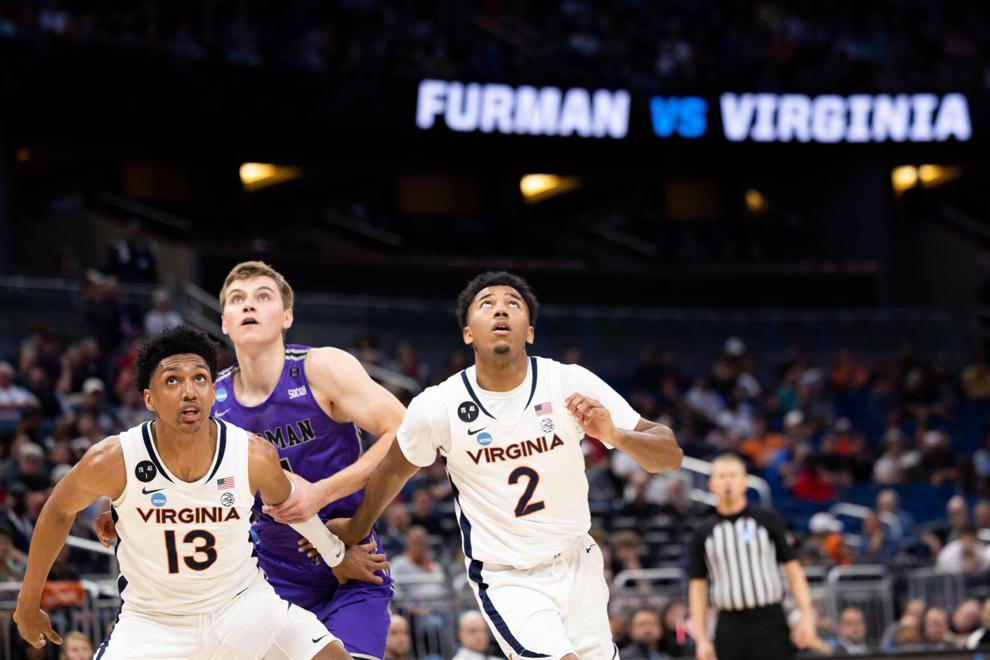 HIDE VERTICAL GALLERY ASSET TITLES
Mike Barber (804) 649-6546
@RTD_MikeBarber on Twitter