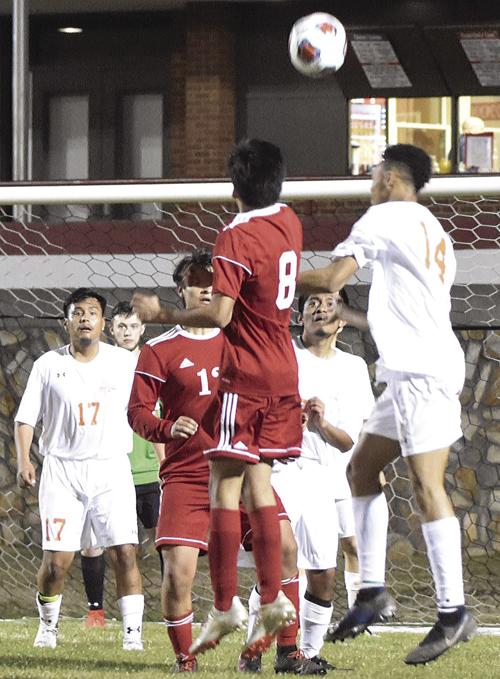 CHARLOTTESVILLE — A possible late-season return of spring sports in the state was denied Thursday by the Virginia High School League's (VHSL) Executive Committee.
By a vote of 31-0 with one abstention, the committee which is comprised of selected principals and athletic directors, decided to cancel all spring sports for the 2019-2020 academic year because of the COVID-19 pandemic.
Governor Ralph Northam opted to close all elementary and secondary schools in response to the pandemic in March and with it, home-bound instruction began for students. It was first believed that his decree would bring an end to the spring sports season.
Then, the VHSL made an attempt to provide student-athletes with a reprieve.
The return of spring sports for a possible abbreviated season was debated first by the VHSL's Crisis Management team. Its recommendation in late March was to delay any final action on the matter until Thursday's Executive Committee meeting.
"This decision was made knowing the great disappointment our student-athletes, academic activity participants, coaches, administrators, parents and their communities will experience,'' VHSL Executive Director Billy Haun said in a prepared statement.
"We especially grieve with those senior athletes and activity participants who will not have an opportunity to represent their school or wear their school jersey one final time after years of hard work and dedication,'' Haun said.
Franklin County competes in baseball, softball, boys and girls soccer, boys and girls lacrosse, boys and girls tennis and boys and girls outdoor track and field during the spring.
Several of those teams had competed in preseason games and matches prior to the closing of schools.
"When we decided back in March, everybody wanted to hang on to hope, but we knew if it played out the way the experts said it was going to play out, it was going to be tough,'' FCHS Principal Jon Crutchfield, the Executive Committee's chairman-elect said in a published report.
"We didn't want to can it the first week of the virus,'' Crutchfield said.
"Any options for the spring sports season would require that COVID-19 no longer be a threat and pose no health risks to our student-athletes or to the public. Sadly, the situation has not changed and has made it impossible to have a spring season without putting people at risk,'' Haun said.
"While we recognize the importance sports has on our students and communities, we need to follow all the regulations and recommendations from the Governor, the Virginia Department of Health and the CDC. Every decision we make, and will make looking forward, will be in the best interest of our student-athletes and the public. Safety will always be our number one priority,'' Haun said.
A decision on fall sports has yet to be made. The Executive Committee meets again in June.
FCHS competes in football, volleyball, golf, competition cheerleading and boys and girls cross country in the fall.
Haun said the decision on fall sports depends on when and/or whether schools reopen and what phase of COVID-19 recovery the state is in at the time.