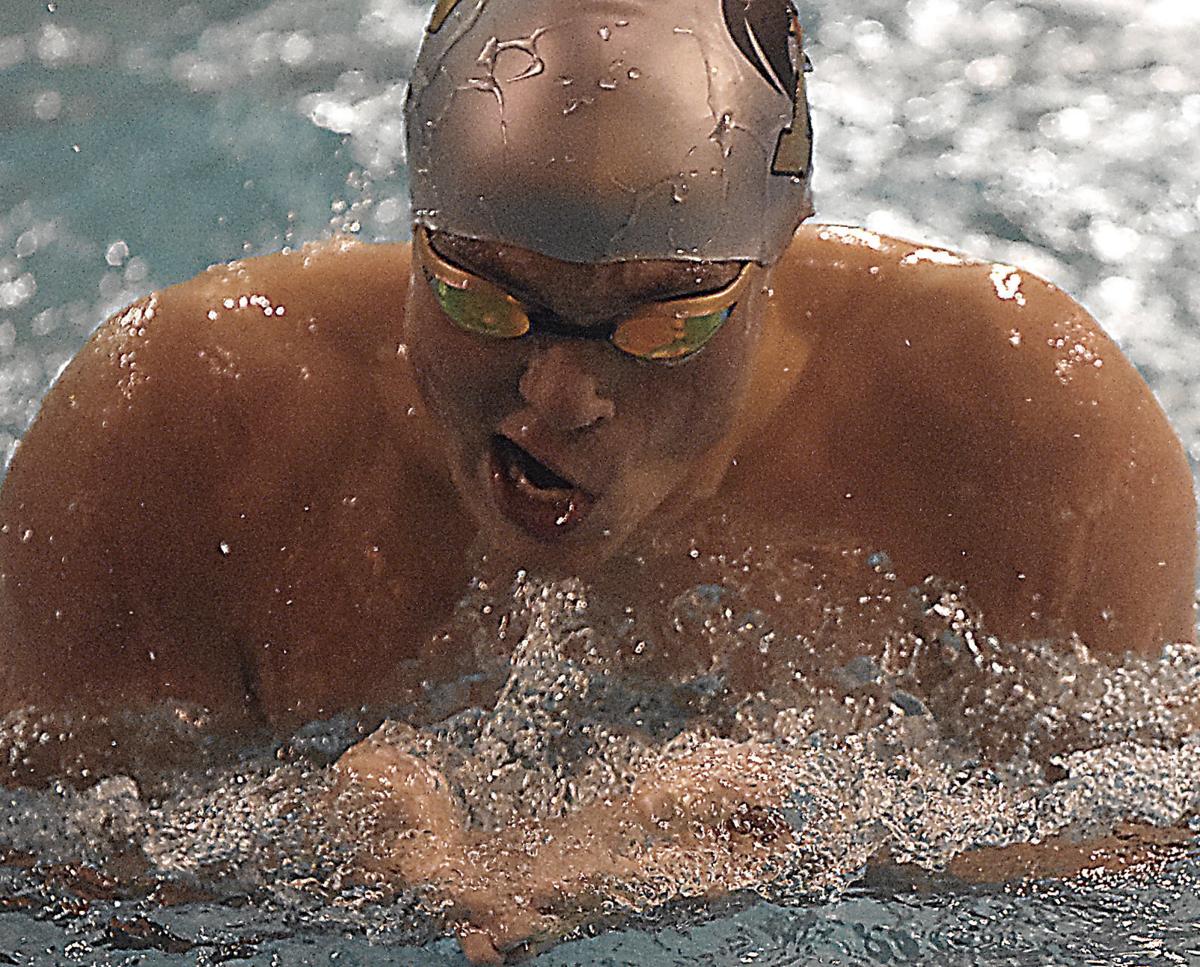 BRIDGEWATER — Ferrum College's men's and women's swimming teams each dropped a pair of duals Friday in a three-team event hosted by Bridgewater College.
Ferrum's men's team lost to Southern Virginia University, 160-50, and to Old Dominion Athletic Conference (ODAC) rival Bridgewater, 123-63.
Ferrum's women's team was defeated by Southern Virginia, 123-79, and was bested by Bridgewater, 164-56.
In the men's meet, Ferrum's Jacob Blaukovitch won the 200 breaststroke and placed third in the 100 breaststroke and fourth in the 200 individual medley.
Dom Philpot finished second in the 50 freestyle, while Sam Chappell and Philip Martin were third and fourth in the 100 backstroke.
The quartet of Katie Shoaf, Caroline Saalweachter, Hunter Tharp and Courtney Moyer took second in the 200 freestyle relay.
The women's team had four third-place showings: Shoaf in the 100 freestyle, Tharp in the 200 individual medley, Moyer in the 400 freestyle and Elina Baltins in the 200 breaststroke.
"We swam a tough meet against Bridgewater and Southern Virginia, and aalthough we did not come out on top, there were seversl highlights and improvements to be proud of,'' Ferrum head coach Margaret Bisnett said.
"This team's hard work and attention to detail is paying off for them. Now, it's on to a half taper week of training before our mid-season championships meet next weekend,'' Bisnett said.
Ferrum returns to action Saturday and Sunday, Nov. 23-24 at the Mid-Season Invitational at Triangle Aquatic Center in Cary, N.C.