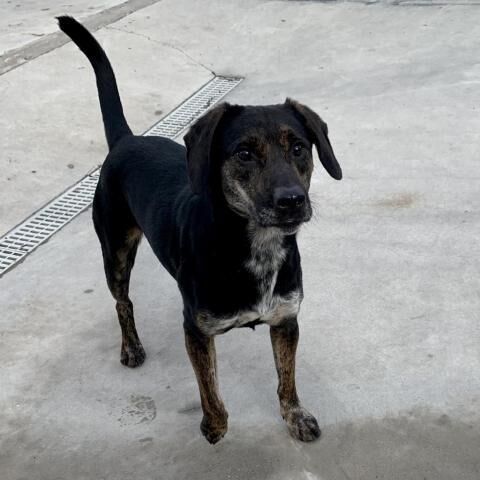 Hi! My name is Steve! I am a very sweet boy but I've had a rough past. I was living... View on PetFinder
Lance, domestic short hair
Forrest Christopher Fielder was indicted Monday in Franklin County on charges including first-degree murder, abduction, malicious wounding, burglary and three gun offenses.
The power of influence is real, and it can spread through the generations. Jennifer Young, director of Blue Ridge Performing Arts Academy, is …
When 86-year-old Tommy Bousman received a loom for knitting as a Christmas gift last year, he wasn't sure he could learn to use it.
After an hour of prayer, songs and speeches, more than 50 people observed a moment of silence for 9 minutes and 29 seconds at Mary Elizabeth P…
Tweety, domestic short hair
FERRUM—Ferrum College receiver Tmahdae Penn has been chosen College Division Offensive Player of the Year by the Virginia Sports Information D…
The Franklin County School Board raised wages for summer cafeteria staff to attract and retain more applicants.
Kelly Dunbar, a second grade teacher at Lee M. Waid Elementary School has been named Franklin County's Teacher of the Year for the 2021-22 sch…