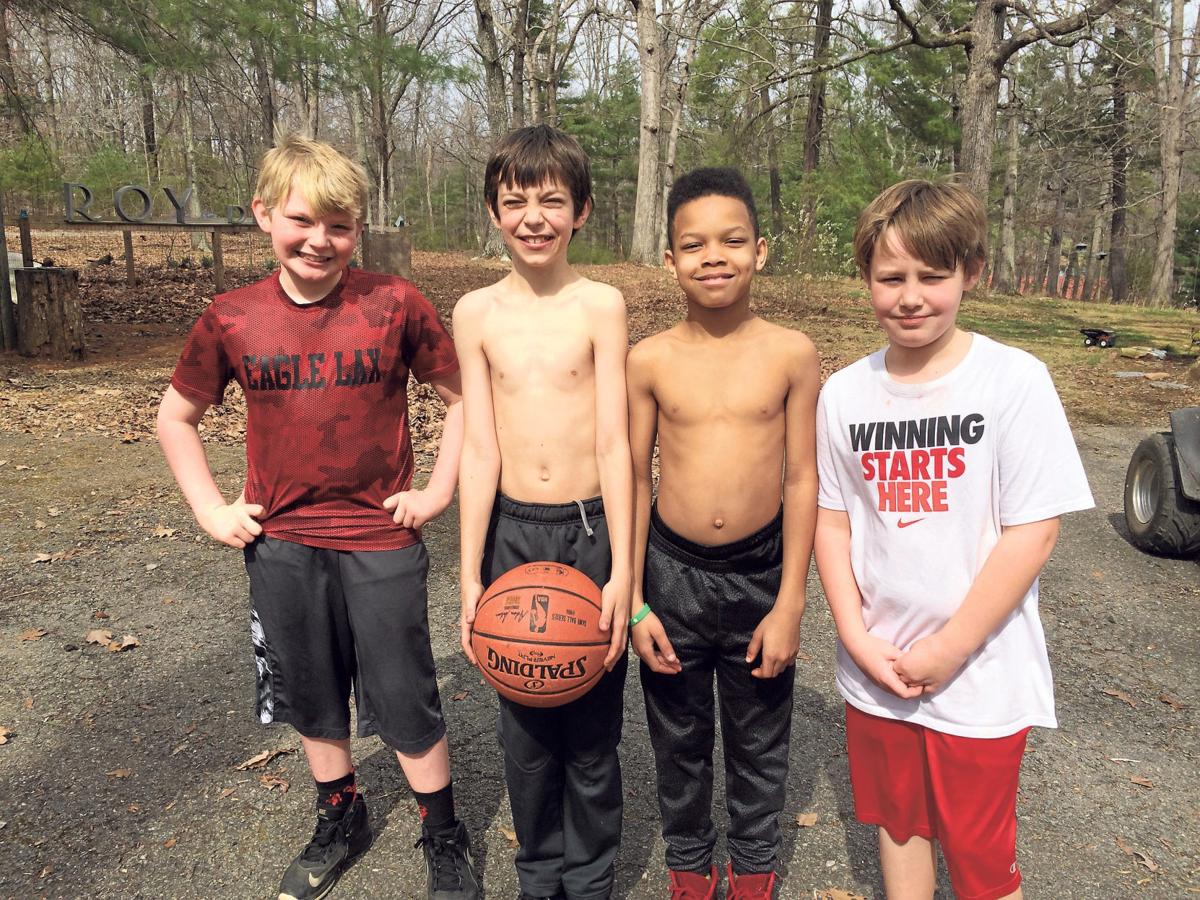 Gess Gallien of Ferrum, son of Bethany Worley, is not your average young boy.
Gess recently celebrated his 11th birthday with his friends. Rather than expecting typical birthday gifts, he wanted to do something different.
He decided to ask for money to donate to people who needed it. He has volunteered at the Rescue Mission in Roanoke but decided he would rather assist someone living in Franklin County.
His mother pointed out, "Many kids have enough of everything they need in terms of 'stuff,' especially toys." Instead of gifts, Worley said Gess wanted to put his birthday money to good use.
"Gess chose "Helping Hands of Franklin County" because they help people pay their bills in cases of emergencies," his mother said.
She said Gess expressed hope that other children and even adults might do what he did and select a charity to donate to for their birthday or just to help a family in need.
Be the first to know
Get local news delivered to your inbox!