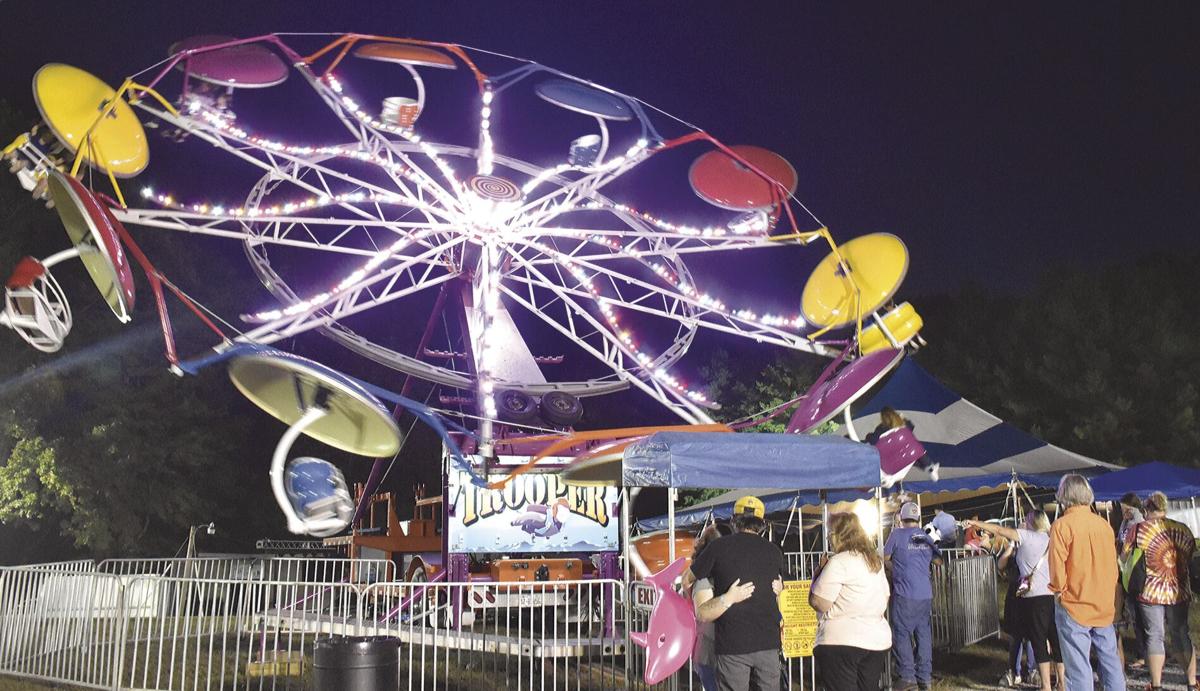 SONTAG — For the second year in a row, September will not be Fair Month in Franklin County.
Even though the COVID-19 pandemic appears to be nearing an end after more than a year, it is responsible once again for the cancellation of the Franklin County Agricultural Fair for 2021.
Officials with the event have confirmed its cancellation on its website: FCAgFair.com.
The four-night event is staged at the Franklin County Recreation Park in Sontag.
"After careful review and consideration, the county has decided to cancel the 2021 Franklin County Agricultural Fair," officials said in a statement on the website.
The fair was last held in 2019, its sixth year.
"This was not an easy decision but was made out of an abundance of caution due to the uncertainty associated with the present and anticipated lingering effects of the COVID-19 pandemic."
The event includes daily shows, displays and exhibits, competitions, contests and rides and games in the midway among its many activities for patrons of all ages.
"The county values the safety of our citizens, staff and volunteers above all other considerations and cannot ensure public health during this event at this time,'' officials said.
"Given the inability to properly social distance within the close quarters of the fairgrounds, the cancellation of this year's fair is an unfortunate, but necessary action.''
The 2019 event has been considered the most successful one since it returned the county's activities calendar 2014. The 2018 fair won multiple state awards at the Virginia Association of Fairs Conference and fairs prior to that year have been honored statewide too.
A record 8,666 nighttime visitors came through the gates to break the previous attendance record set in 2016.
The 2019 fair benefited from good weather; it was the first rain-free fair staged since the event's return.
Almost $60,000 in gate fees and ride wristbands were collected in addition to $15,000 in cash sponsorships from local businesses. Also, there was a 10% reduction in expenses, according to numbers provided to the Franklin County Board of Supervisors.
The Franklin News-Post has been a corporate sponsor of the fair.
A four-day fair in nearby Henry County makes its debut at Martinsville Speedway Sept. 22-25.
Plans are for Franklin County's fair to return in 2022. It has been scheduled for Sept. 14-17.
"The county fully expects the fair to be back better and bigger than ever" next year, officials said.